Control your home as you like with SOMFY.
Somfy provides you with all the solutions you need to control your daily home life.
Get in touch today with Blind Concepts to discuss your options.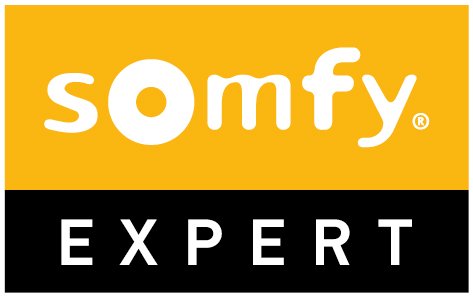 The smart control system to centralise and connect your home equipment.
TaHoma by Somfy, your smart home solutions start here. Download the brochure via the button below.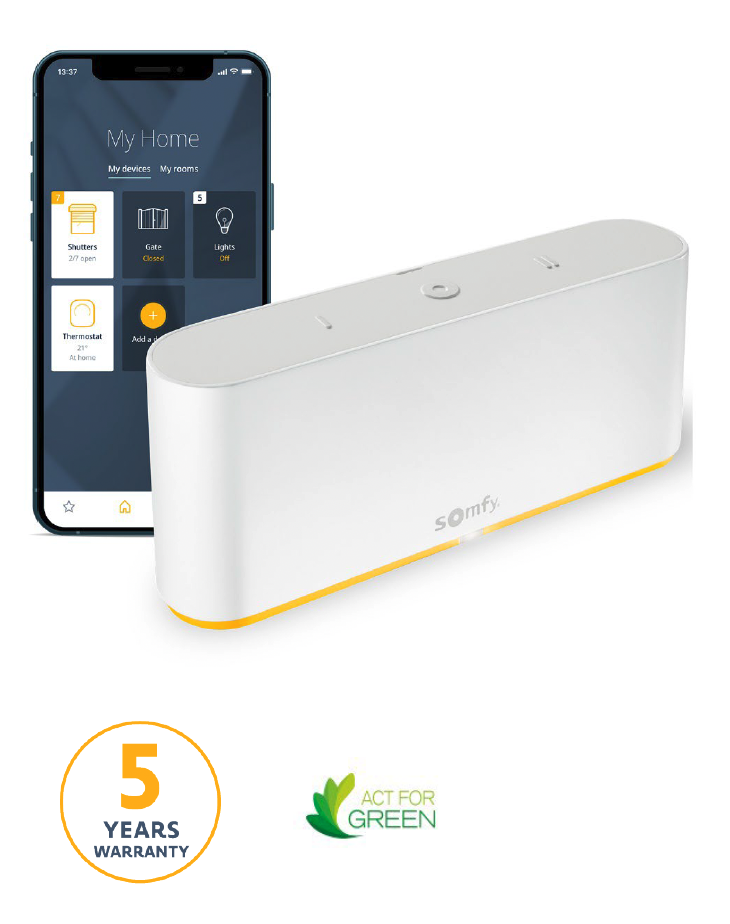 Find a SOMFY solution that suits you best!
From remote control, timers, key ring remotes, smart phone and voice control.
We can find the best solution for your house and needs at Blind Concepts.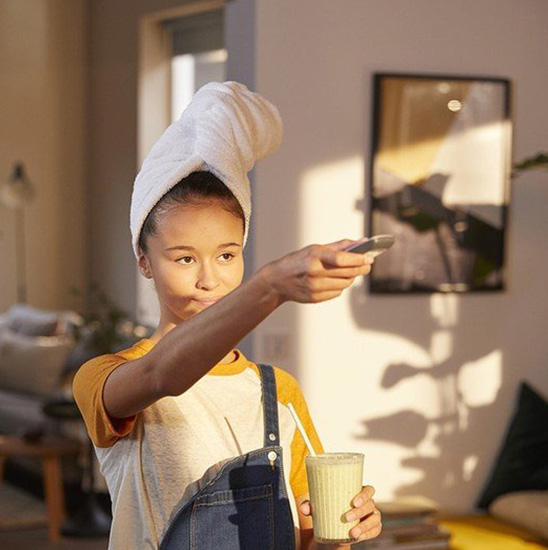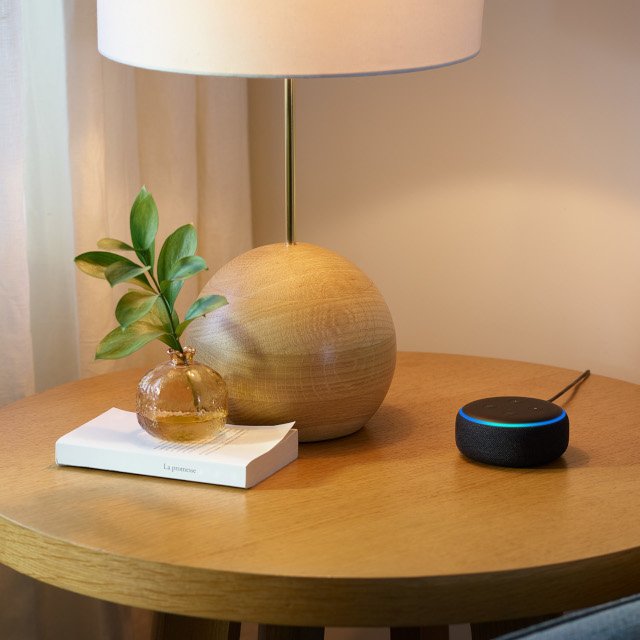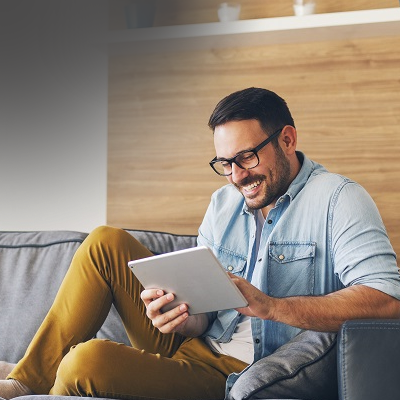 GET IN TOUCH TODAY FOR A QUOTE