Bayview Plantation Shutters at
Blind Concepts
Large range of standard colours and stains available. Alternatively, shutters can be customised to match the paint sample you provide.
Bayview will keep you cool during summer and help retain the heat during the winter making them a perfect solution to reduce your bills. Family friendly and reinforced Bayview shutters are versatile, they sit elegantly in your lounge room or master bedroom but are sturdy enough for harsh weather conditions, pets, children, high usage and wet areas. They also have mortise and tenon joins for stronger wider panels and are hypoallergenic for comfort.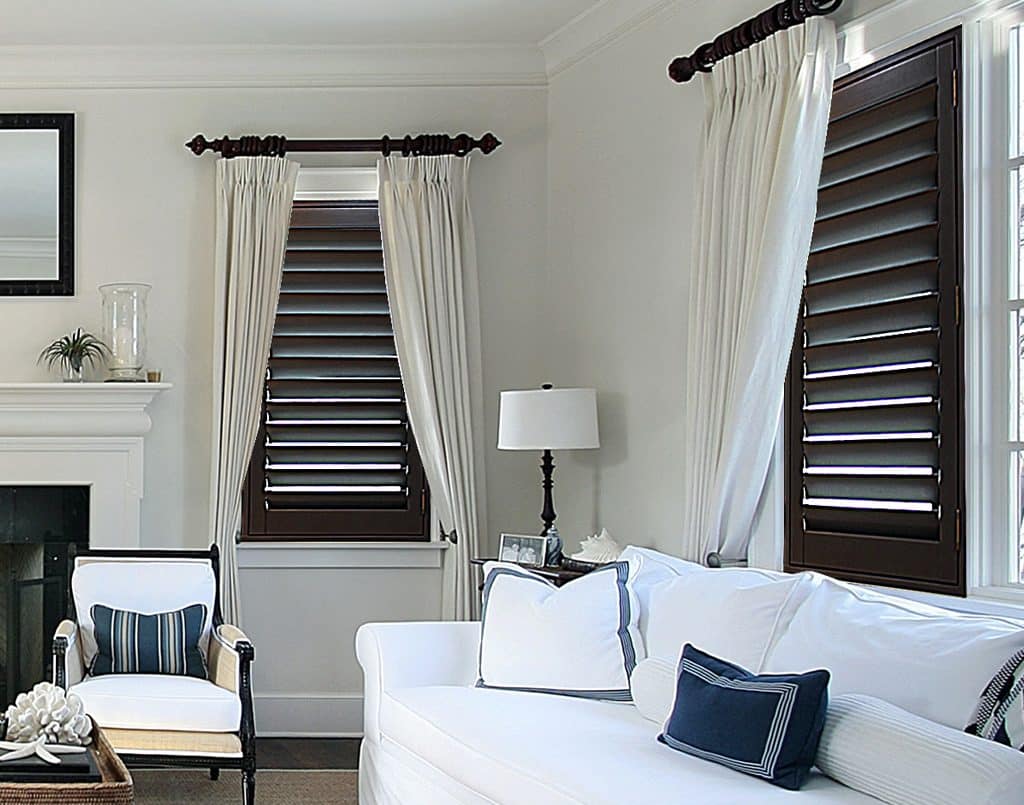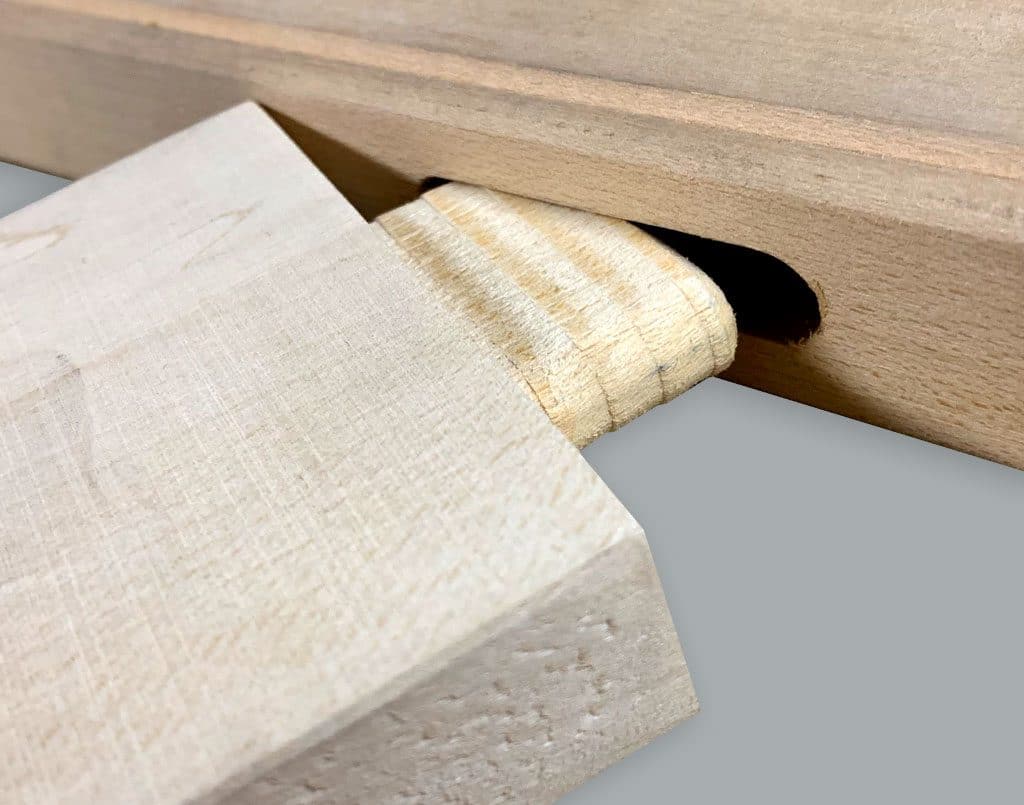 Our manufacturer performs multiple sequence hand sanding with fine sandpaper, and coat with high quality paint or stain and lacquer. This produces characteristics of hardness, strength, UV-resistance, water resistance and colour retention.
Bayview shutters are made with quality craftsmanship to ensure longevity and minimal user maintenance.