Experience the Ultimate Indoor-Outdoor Connection with eZIP® Track Blinds, installed by Blind Concepts.
Powered by Somfy Automation/
If you're seeking the perfect way to seamlessly merge the great outdoors with your indoor living spaces, look no further. eZIP® track blinds are the ultimate solution for shielding your outdoor kitchen, enclosing your pergola, or creating your private alfresco courtyard.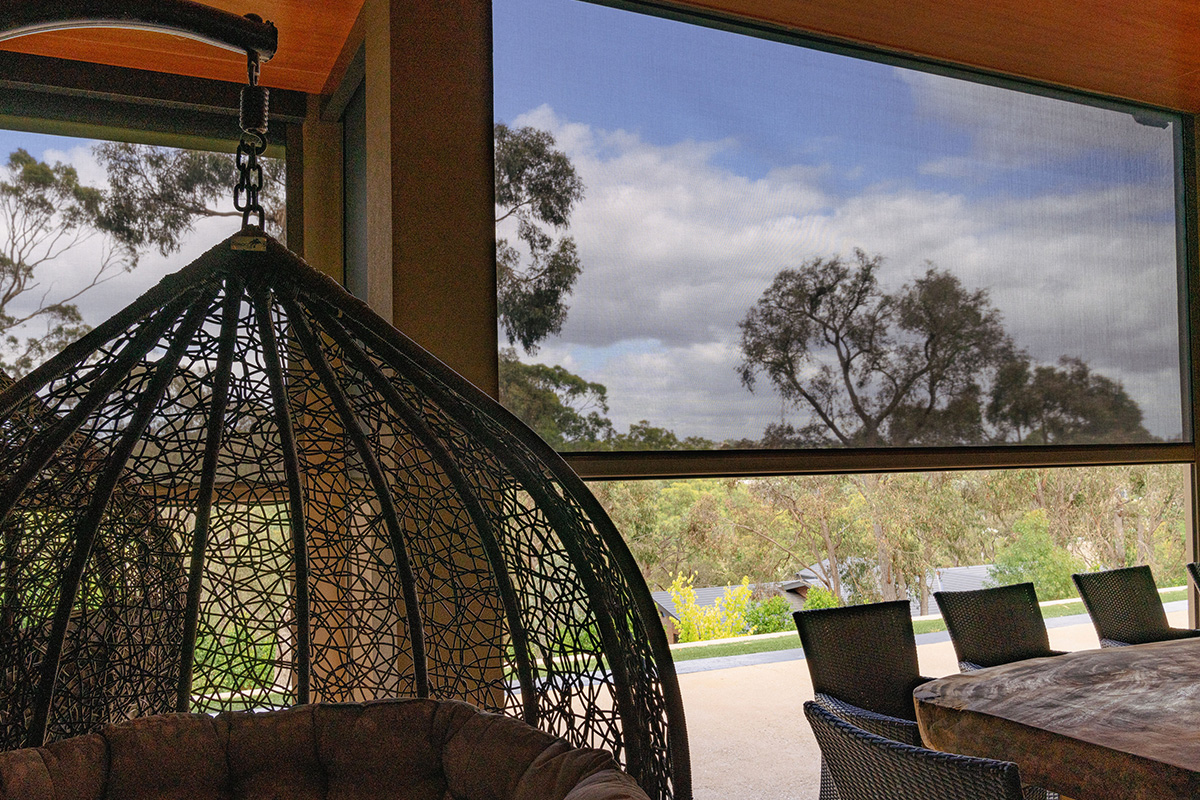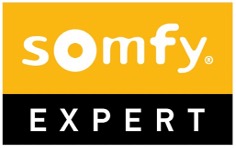 Key Features and Benefits:
Seamless Indoor-Outdoor Living: eZIP® track blinds are your gateway to creating a harmonious indoor-outdoor living experience. These blinds allow you to enjoy the outdoors while shielding against varying weather conditions.
Exceptional Durability: Crafted to endure the harsh Australian environment, eZIP® boasts a robust high-density aluminium frame. This built-in flex resistance ensures a smooth and hassle-free operation, even in the most challenging conditions.
Perfect Blind Alignment: eZIP® track blinds feature a patented multi-direction tension setting, guaranteeing optimal blind alignment. This results in a taut blind fabric that complements any outdoor setting, enhancing the aesthetic appeal of your space.
Sleek Design: With a slim and sleek fully enclosed 135mm square pelmet headbox, available in either extruded aluminium or COLORBOND®, eZIP® effortlessly complements modern linear design trends. Its unobtrusive design ensures that your blinds seamlessly integrate with your existing decor.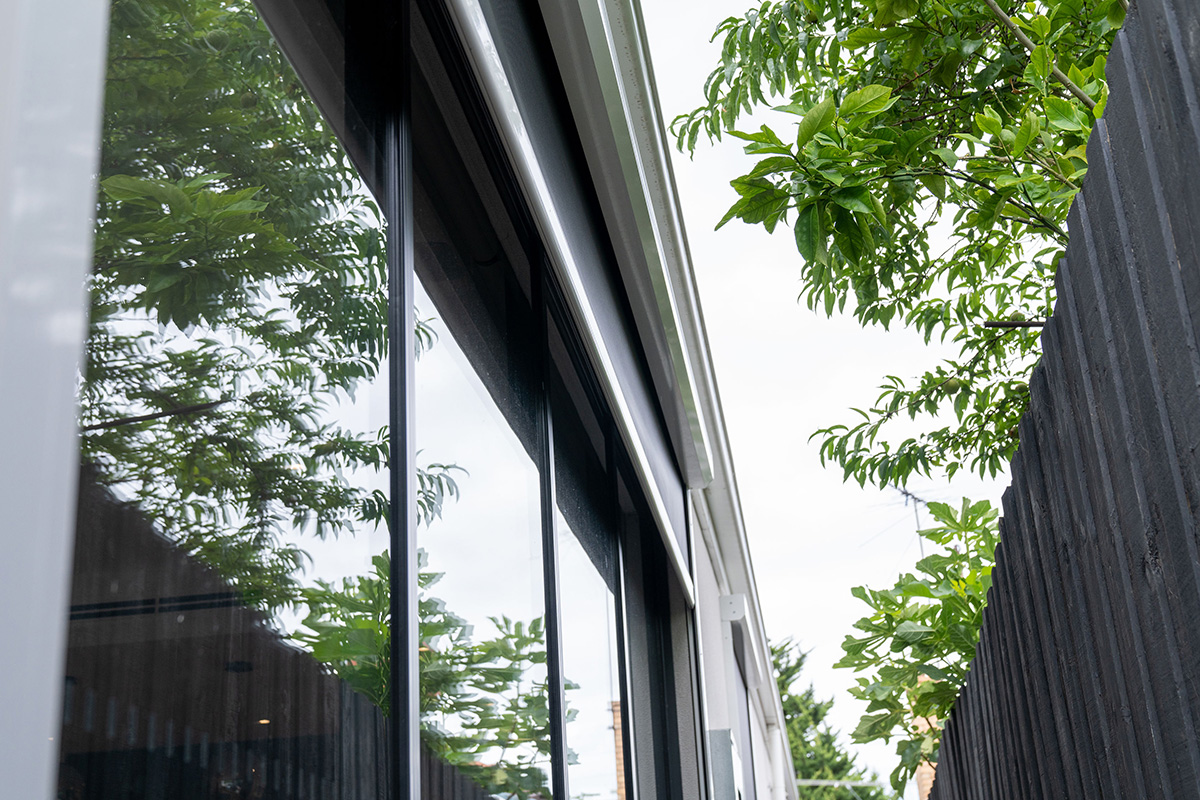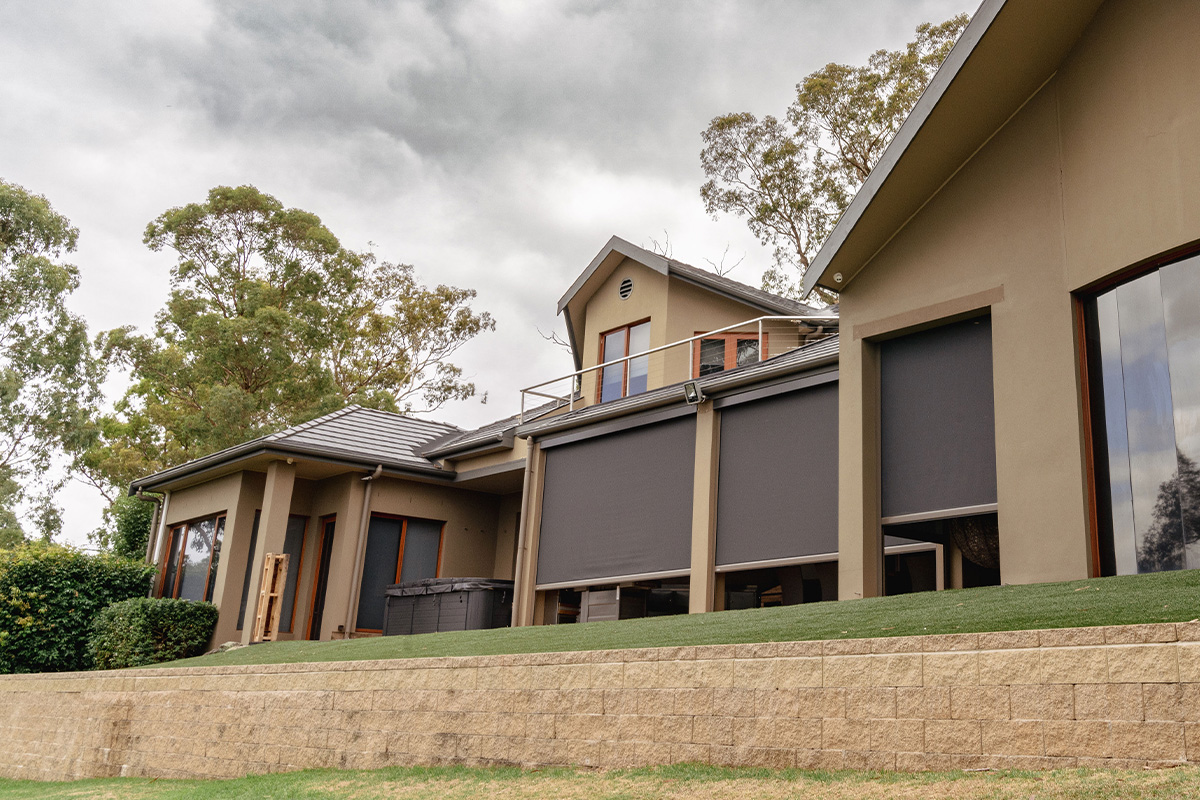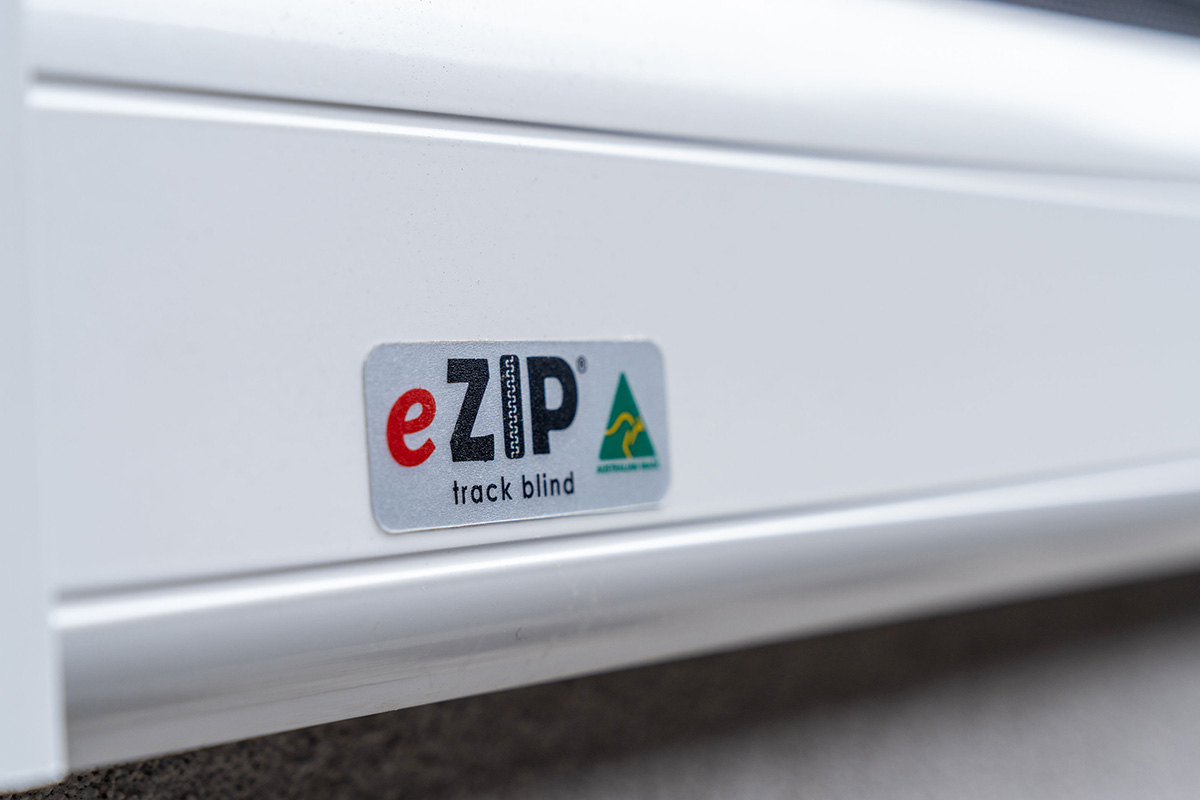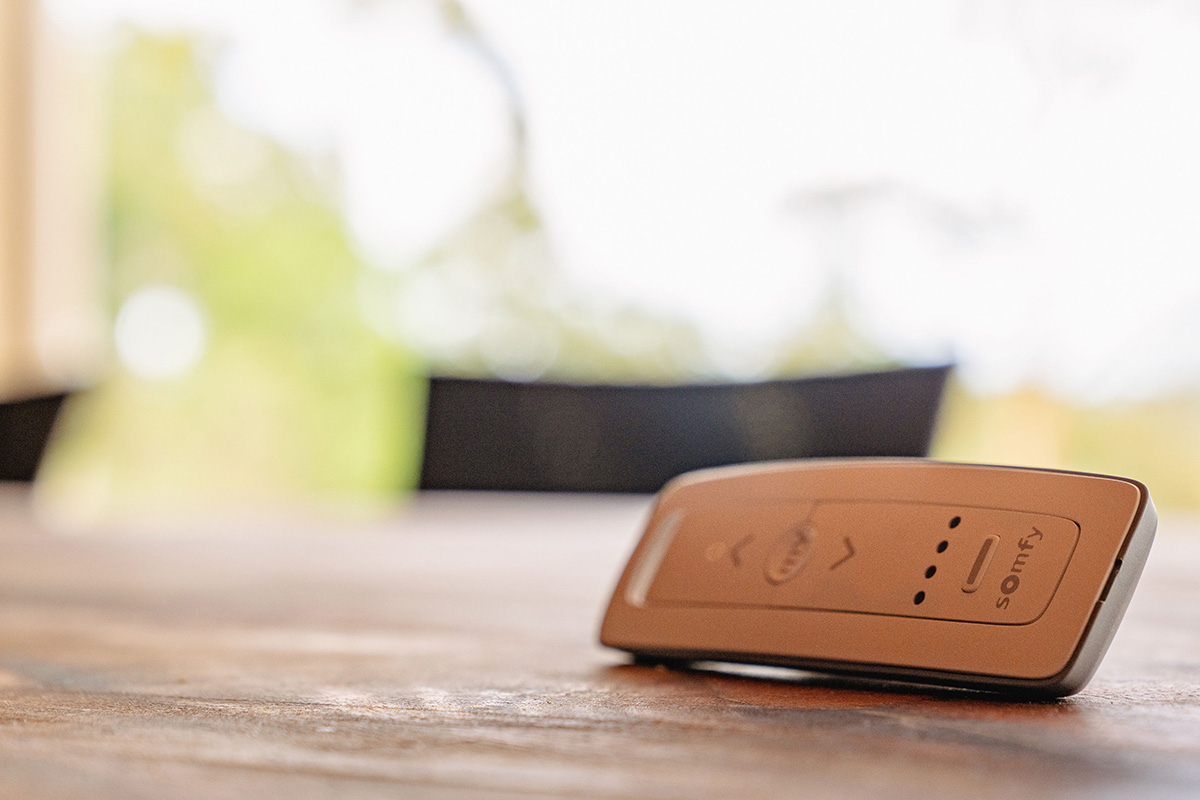 Strong and Durable Design
Embrace the eZIP® experience and bring the outdoors in with ease. Whether you're looking to enhance your outdoor kitchen, enclose your pergola, or create a stylish alfresco courtyard, eZIP® track blinds have you covered. Enjoy the beauty of the outdoors while maintaining the comfort and aesthetics of your indoor spaces.
Sun & UV Protection: Enjoy all-year-round protection with eZIP® Track Blinds. Our blinds offer exceptional sun and UV protection, ensuring you can bask in the beauty of the outdoors while staying shielded from harmful rays.
High Wind Resistance: Experience peace of mind performance. eZIP® Track Blinds are designed to withstand high winds, making them a reliable choice even in windy coastal areas.
Privacy: eZIP® Track Blinds offer the utmost privacy, allowing you to enjoy your outdoor spaces with complete seclusion from prying eyes.
Insect Blocking: Say goodbye to unwanted guests. Our blinds effectively block insects from intruding into your indoor or outdoor spaces, creating a pest-free environment.
Glare Blocking: Enjoy a glare-free view of your surroundings with eZIP® Track Blinds. These blinds are expertly crafted to minimize glare, ensuring your comfort at all times.
No Flex – 1.7kg Per Metre: eZIP® Track Blinds are engineered for stability and durability, with a strong frame that prevents any undesirable flexing. At just 1.7kg per meter, these blinds offer both strength and convenience.
Coastal Approved: Our blinds are built to withstand the challenges of coastal environments, including sea breezes, making them a safe and reliable choice for coastal homes.
Super Strong: eZIP® Track Blinds come with built-in patented strength, ensuring that they can handle tough weather conditions while maintaining their integrity.
Bring the Outdoors In: With eZIP® Track Blinds, you can effortlessly bring the outdoors into your living spaces, enhancing the beauty and comfort of your home.
Enjoy the View: These blinds are designed to allow you to fully enjoy the views outside without the annoyance of glare or pests. It's the perfect way to savor the natural beauty that surrounds you.
Heavy Weight: eZIP® Track Blinds are heavyweights in performance, offering robust and reliable sun, wind, and privacy protection for your space.
Choose eZIP® Track Blinds for year-round comfort, no matter the season or weather conditions. Our blinds are designed to provide the ultimate protection, privacy, and aesthetics, ensuring that your indoor and outdoor spaces remain comfortable and enjoyable.