SOMFY Motorisation
Experience total freedom and peace-of-mind with Somfy-motorised options that are available at Blind Concepts.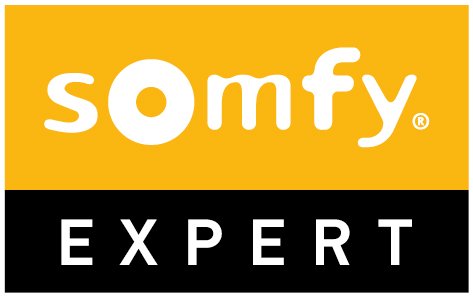 Awning SOMFY Motorisation
Watch a past project by Blind Concepts. Featuring SOMFY.
Somfy has developed a motorised system that ensures the awning retracts fully into its sealed cassette to prevent water penetration. The fabric tension system also ensures a perfectly aesthetic look.
Blinds SOMFY Motorisation
A recent project in Beaumauris gave us the opportunity to show our SOMFY Expert skills.
With a circular wall design and need for high quality blinds and SOMFY motorisation, this was the perfect project to fit the very best Blind Concepts offers. · 45 and 90 degree linking brackets to curve the blinds around the surface. · SOMFY ultra-quiet motorisation linked to multiple blinds. · Pelmets designed by Blind Concepts to house the roller blinds.
Curtain SOMFY Motorisation
A recent Blind Concepts Australia fitting saw SOMFY motorised curtains installed at a property in Beaumauris, VIC. With elegant design, ultra-smooth motorisation and custom curve fitting.
– SOMFY Glydea curtain motorisation.
– Twin custom bends in track, leading to concealed cavity for the curtain to be returned.
– Pelmets designed by Blind Concepts to house the curtain tracks.
– Available with smart phone/device application, including google voice activation.
– Custom made by Blind Concepts in Melbourne.
GET IN TOUCH TODAY FOR A QUOTE