Custom Designed Wallpaper
With HP PVC-free Wallpaper, you can create custom-designed, truly unique wall decorations that enable a powerful combination of professional photography, professional interior design, and digital printing apply-and-remove-your-wall-decorating technology. Not only can you create your own custom designs, you can also easily apply and remove your wall decoration.
Our designer wallpaper is not a novelty item. Our inks and wallpaper are designed to suit your life's needs, whether it's home or business.  You'll enjoy years of admiration as well as practical use of your personally designed interiors. Combine your wallpaper with our blinds and canvas wall art – Looking for inspiration? Go to our Design Work Shop, choose from an array of resources, including photo libraries and artists. Alternatively upload your own images.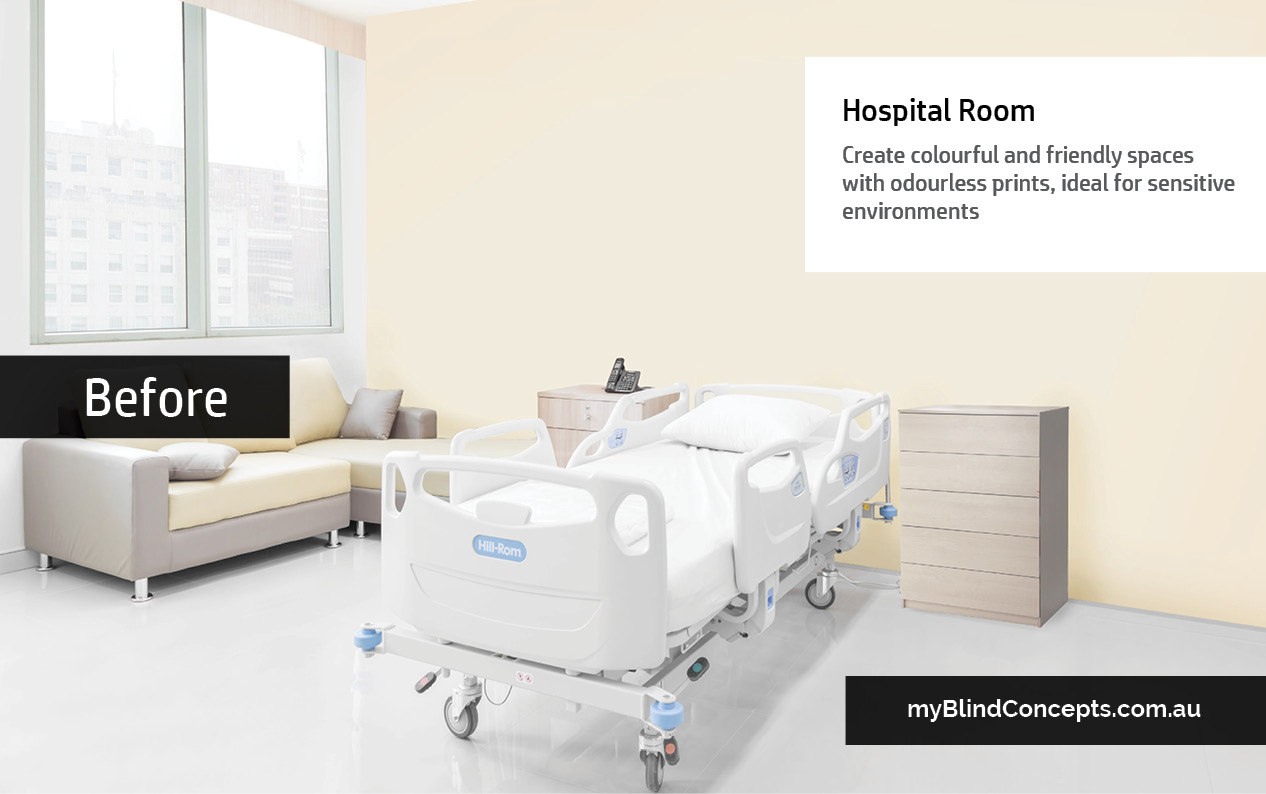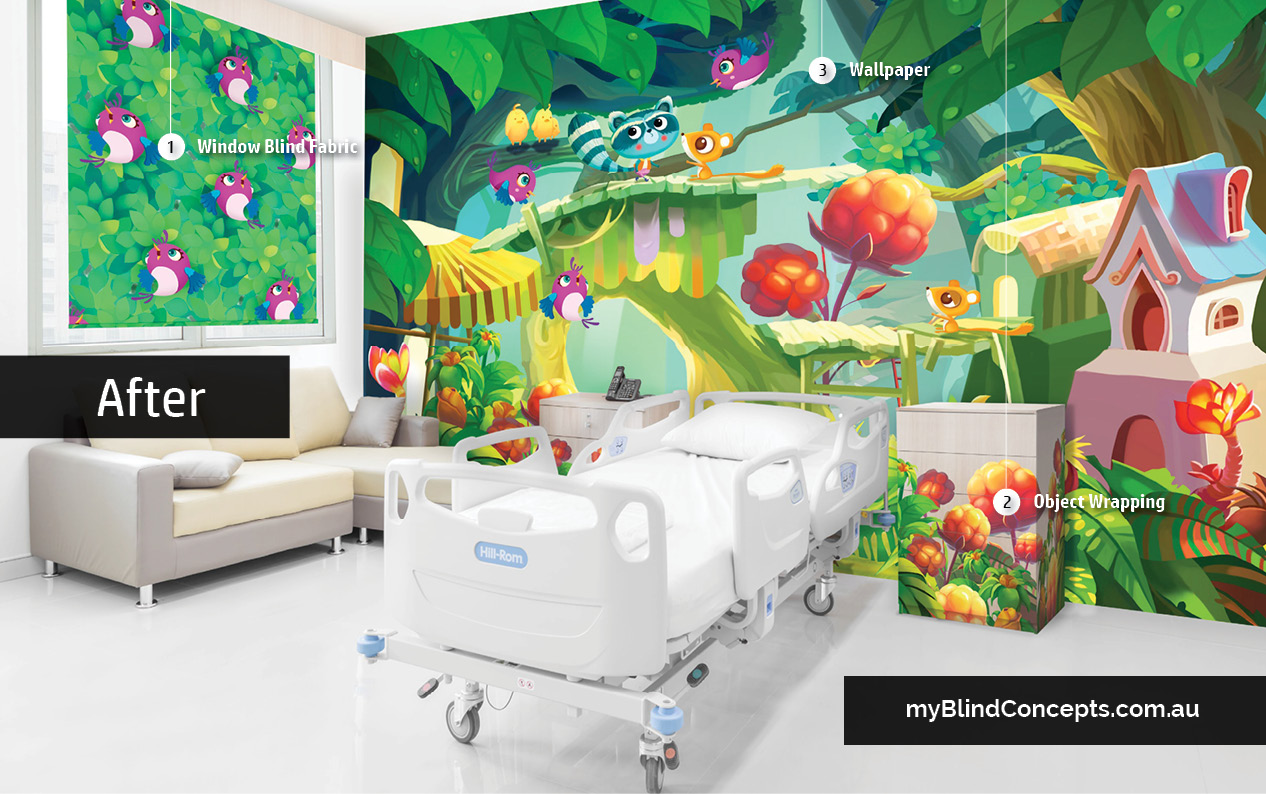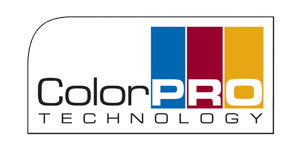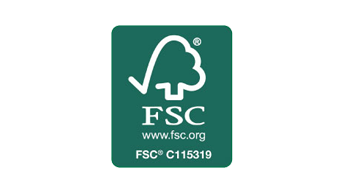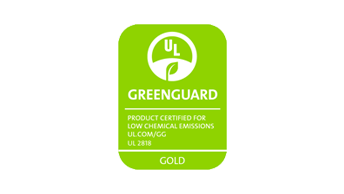 Expand into the lucrative business of customized wallcoverings. Offer your clients creative freedom with broad substrate choice, a vast network of collaborators, and the right technology for virtually any scenario. With HP Latex Inks, you can produce odorless prints1 ideal for hotels, restaurants, retail, hospitals, or homes.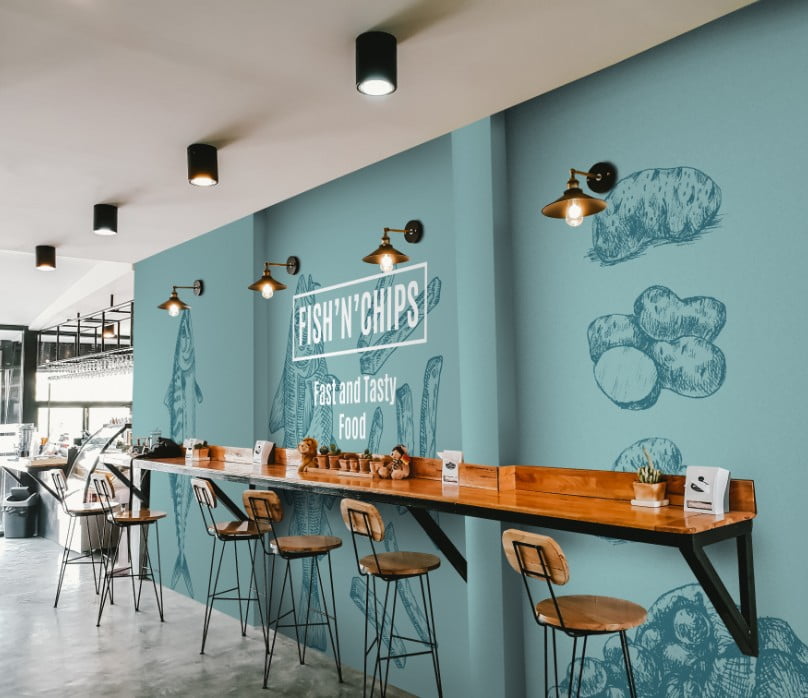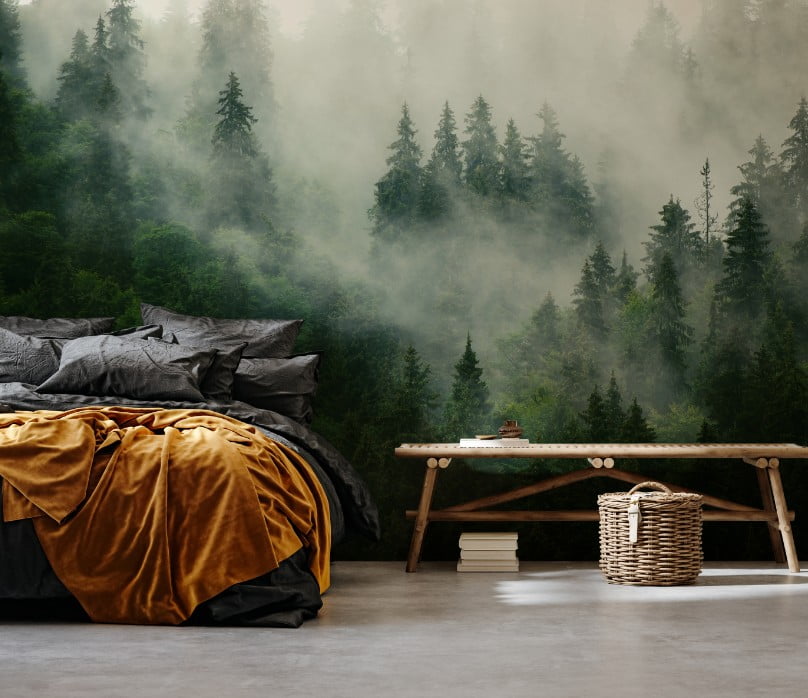 Photo wall murals
As wall murals gain in popularity, you can create custom wall murals that are unique and give real personality to any space. Thanks to no hazardous air pollutants (HAPs), excellent color accuracy and high-quality results on a range of wallcovering media, our wallpaper printer is the ideal solution.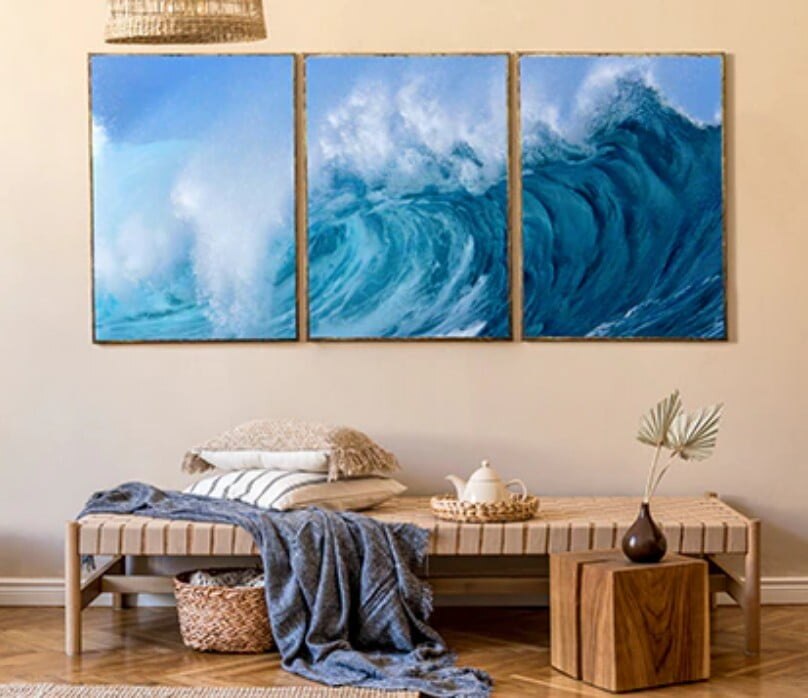 Canvases
Stretch and fold without cracking— from wrapped to wide format— eliminating the need for lamination.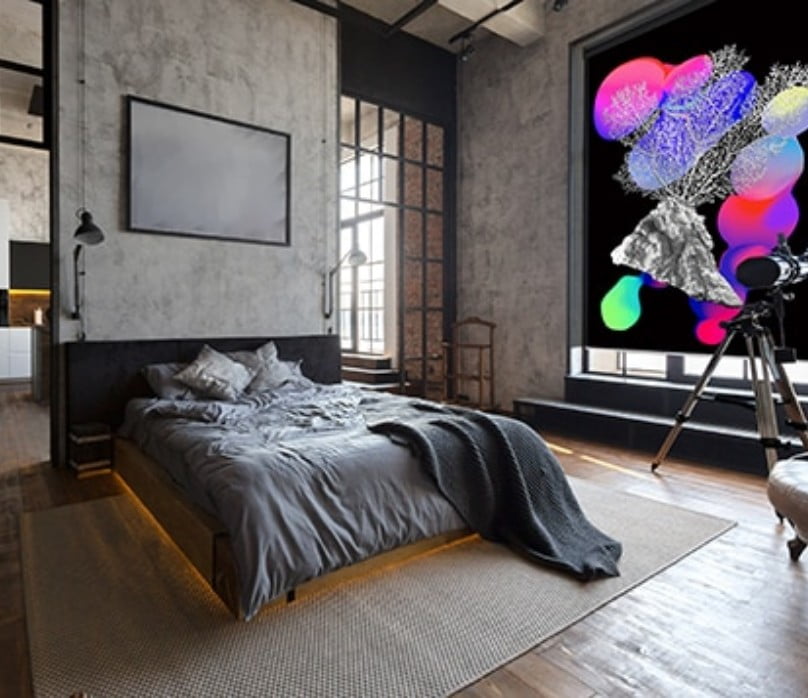 Window blinds
Add color, design, and brand identity to window shades, blinds, and indoor window treatments.