Plantation Shutters are made to measure.
Blind Concepts offer a made-to-measure custom service for our timber, resin, and aluminium plantation-style shutters. Our technicians will visit and install your plantation shutters just like a cabinet maker would fit a new kitchen.
Our plantation shutters may be shaped, or raked and are available in a range of colours – all custom-made to your windows.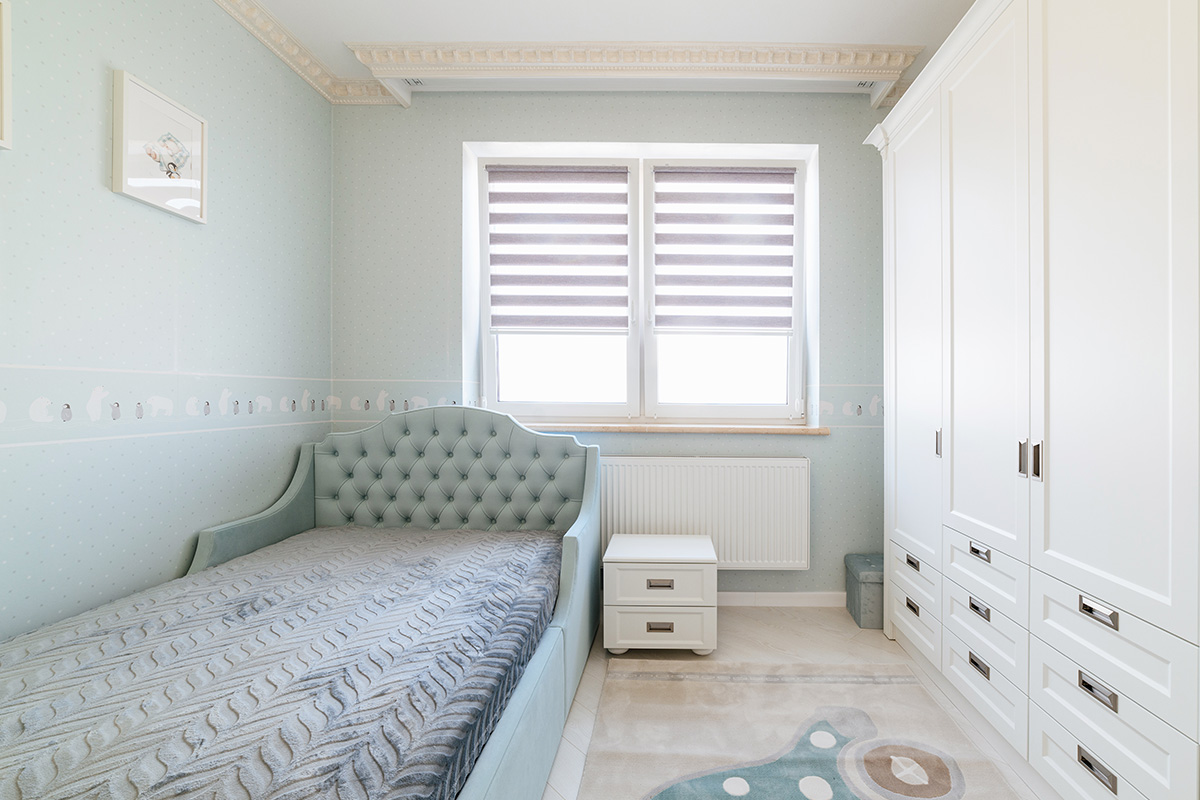 Plantation Shutters – by Blind Concepts
Shutters add sophistication and style to any space, be it commercial or residential. Plantation shutters are one of the favourite options for window treatments.
Our major installations include nursing homes and hospitals, which demand increased cleanliness and hygiene. However, our wide collection of plantation shutters in resin (for damp or extra hygiene environments), timber (for stained and shaped requirements), or aluminium (for dark colours, exterior or wet areas) are suitable for just about any domestic or commercial environment.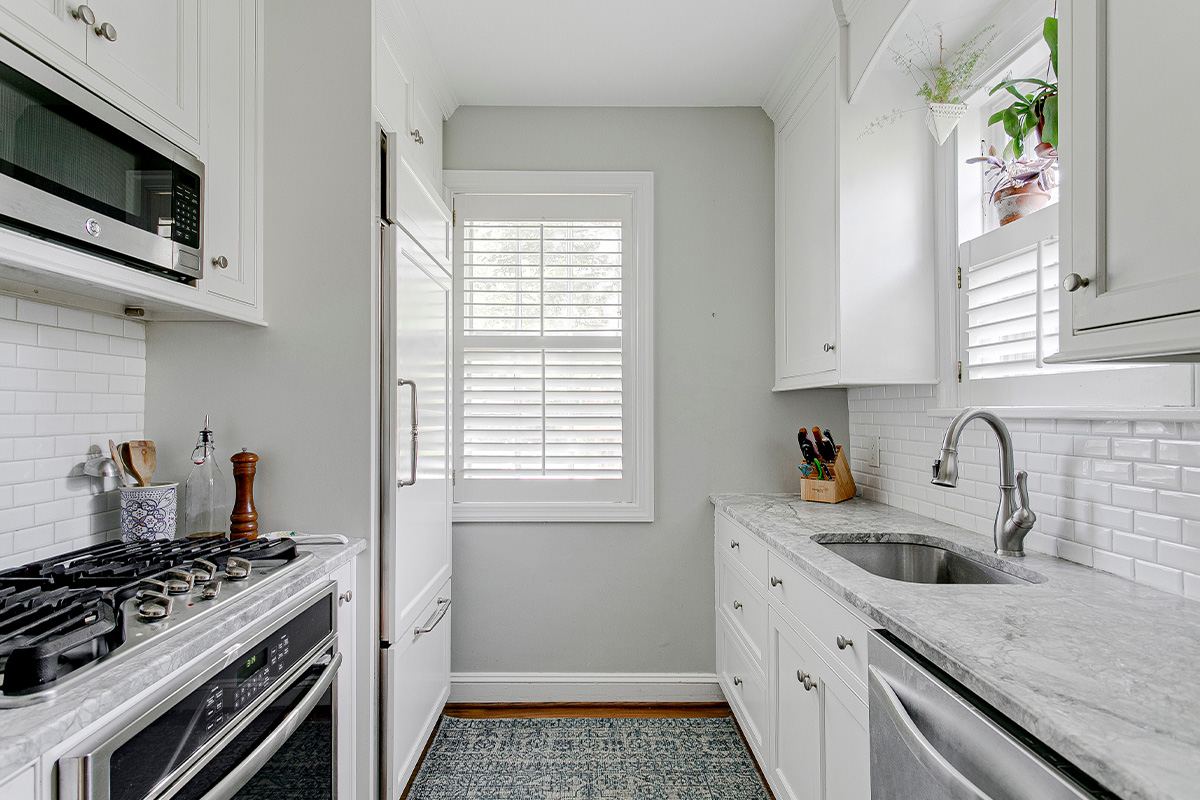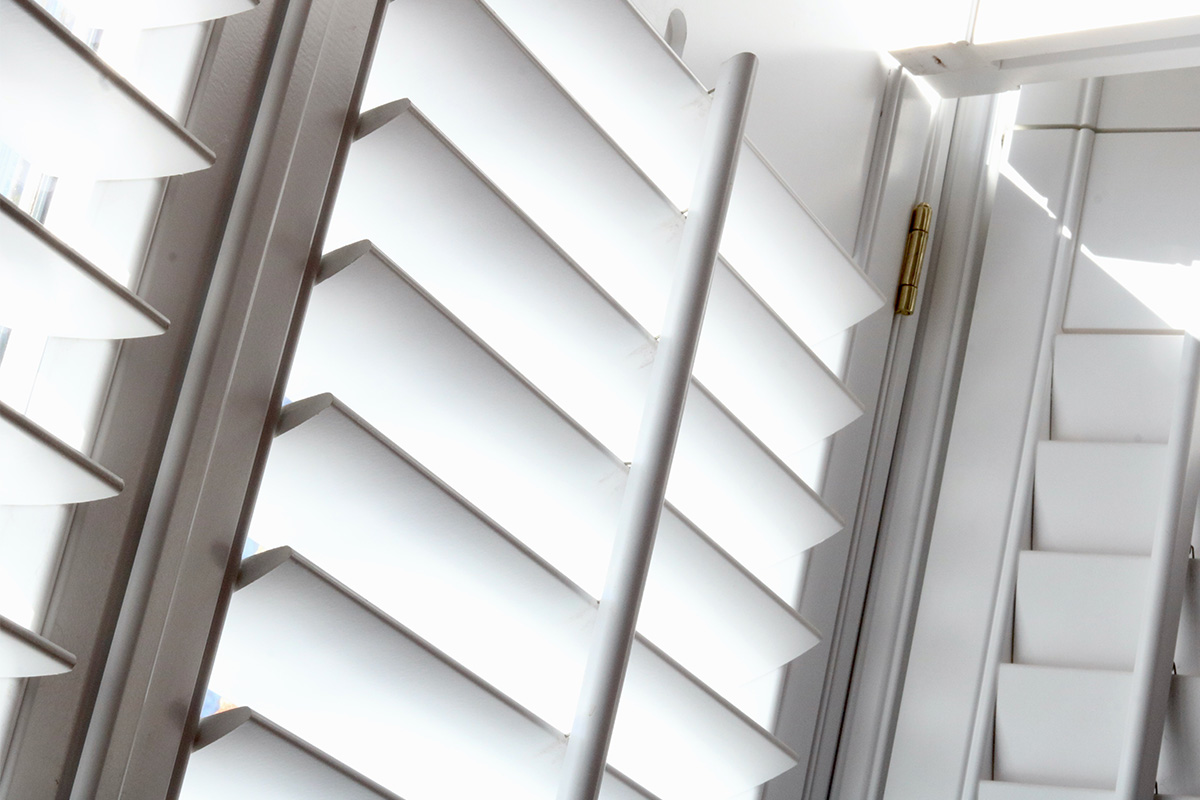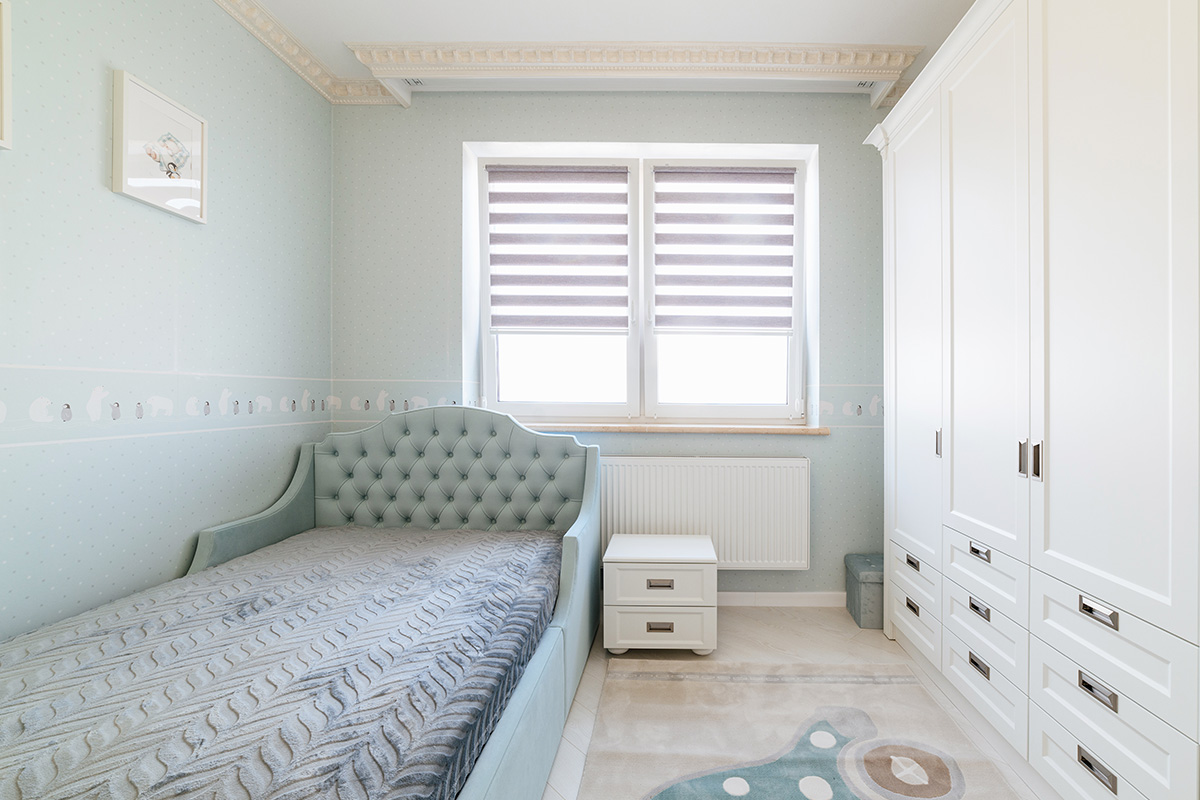 Enhanced Warmth Protection and Privacy
Plantation shutters are designed to offer enhanced privacy, warmth, and protection to any space. Creating a sense of spaciousness when opened, plantation shutters allow you access to breathtaking views. Plantation shutters have a remarkable ability to redirect ambient light into your space. This helps emphasising features of your space.
Major advantages of plantation shutters:
1. Flexible Light Control
Plantation shutters are particularly ideal for properties adjacent to streets or other noisy surroundings. Plantation shutters help you to gain control over the amount of light that enters your property. So, you can get the outside view and also stay safe.
2. Low Maintenance
When compared to traditional window treatments, plantation shutters require minimal maintenance. An occasional swift wipe down is more than enough to keep it clean.  
3. Better Health and Hygiene – low allergenic
As dust and dirt do not accumulate on plantation shutters, they make a perfect choice for surroundings where individuals who suffer from different allergies are present or are also suitable for those who prefer avoiding dusty environments.
4. Thermal and Sound Insulation
When completely closed, these shutters offer enhanced sound insulation. Timber plantation shutters add insulation to your space and keep it warmer during winter, thereby helping you to cut down on your energy bills. During the hot months, keeping it partially or completely opened will help you to ventilate the living space.
5. UV Protection
Plantation shutters can be angled to adjust the amount of light that enters your room. This adjustment can be done to a level where the harmful UV rays can be completely filtered out. This helps in preventing your valuable indoor furniture from fading.