Huge Fabric Library at Blind Concepts
We work and partner with all of Australia's fabric curtain wholesalers. On occasion we work with international suppliers if the fabrics are not already distributed in Australia.  Some of our partners are listed below, there are many more.
As a result, have a stunning range of fabrics in an array of designs to choose from.
We have a complete range of blind and curtain fabrics of exceptional quality.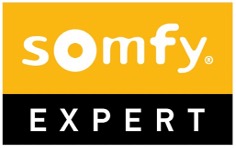 Check out our collection of blinds today
Blind Concepts offers innovative shading solutions with products of exceptional quality. If you are eager to upgrade the look of your home, or office look no further. Choose from our wonderful collection of fabrics today to complete the look of your home or office.  If you need any help, feel free to call us at 03 9720 1778. You can also get in touch with us online for a free quote.