Are you planning to refurbish your traditional canvas awnings?
Are they looking tired – weathered by Australia's harsh climate – or are your existing awnings in great condition but you are tired attending to their manual operation? At Blind Concepts, we have the right solution for all your blinds needs.
We can rebuild most existing outdoor awnings. Choose from a wide range of modern or contemporary fabrics, in block, screen, canvas or acrylic.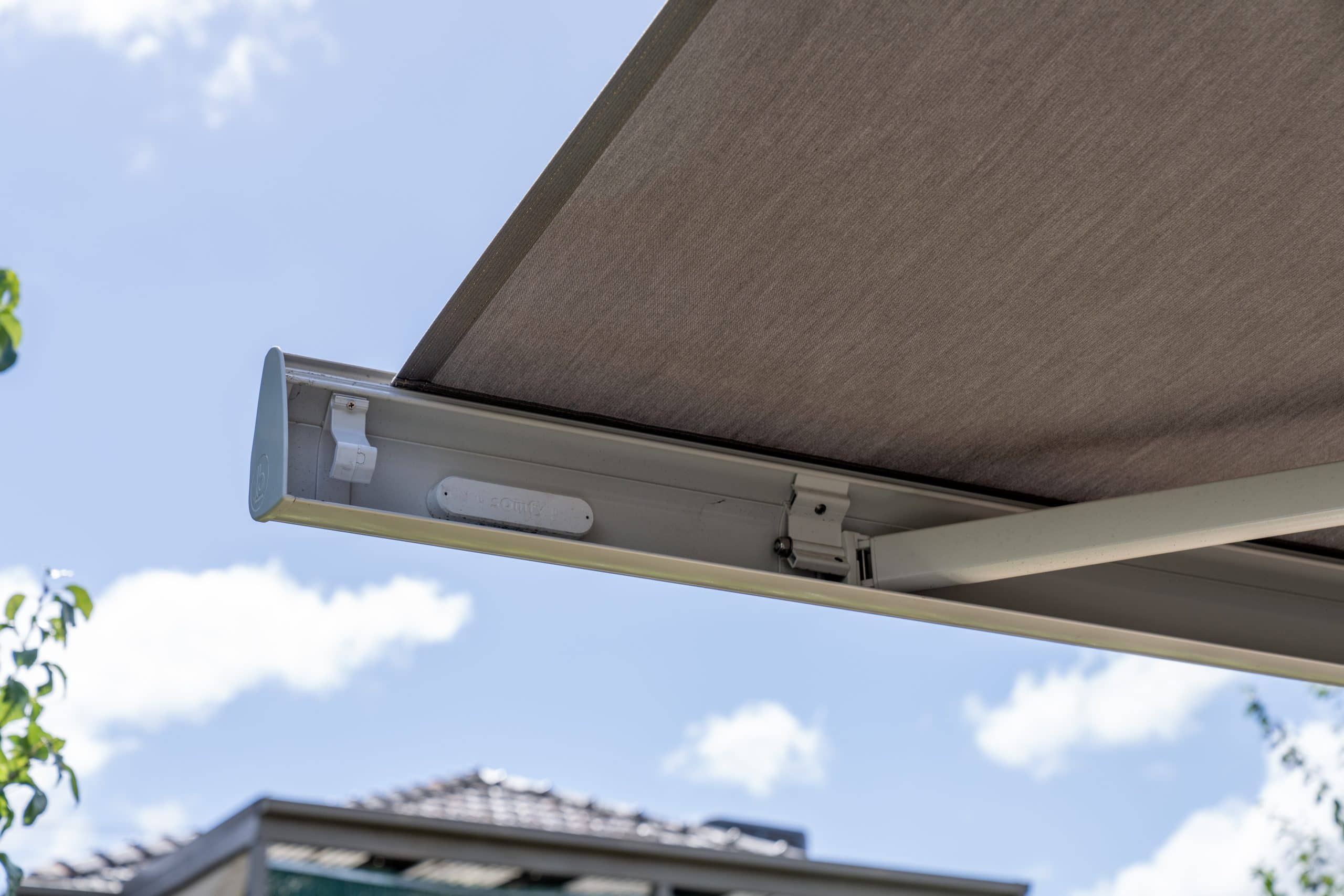 A stylish selection of awnings
Awnings indeed make an incredibly versatile addition to your outdoor space. Adding an awning can enable you to make the best use of your home by creating a comfortable outdoor space. At Blind Concepts, we specialize in offering a fabulous collection of modern awnings with impressive design features. Simple yet stylish, we have a diverse collection in store for you.
You can either go for awnings with minimalist design or one that is striking- we can cater to your varied taste. With our selection of beautiful awnings, you can add individuality to your space. Browse through our collection today to find the right awning for your home. Available in a range of styles, sizes and fabrics, you can choose an awning that seamlessly merges with the interiors of your home.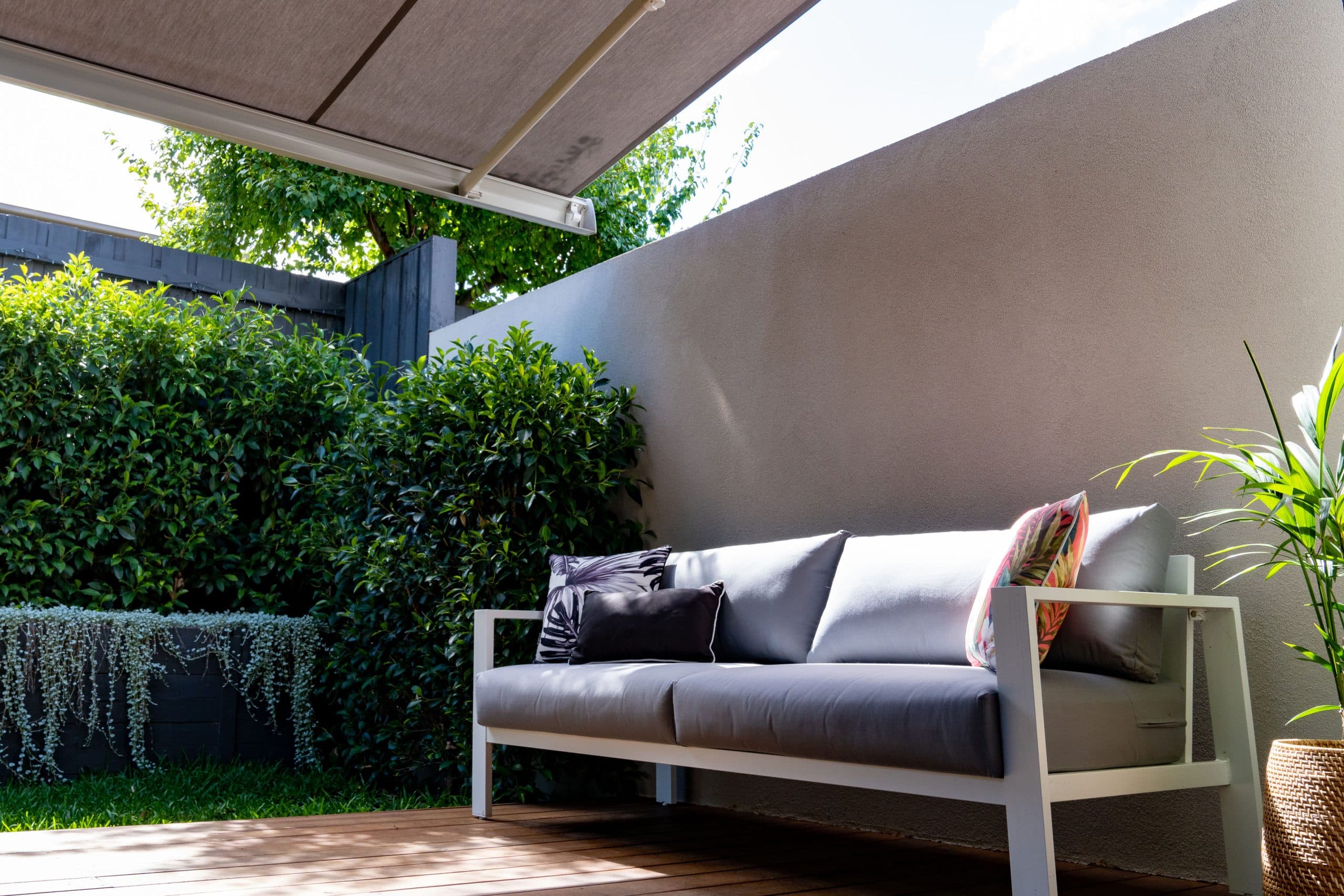 Automate your home with motorized awnings
Do you wish to motorise existing blinds? At Blind Concepts, we can help you with the best auto awning solutions. Blind Concepts can attend your site assess the blind and confirm its conversion to motorised operation. With motorisation, you get the opportunity to effortlessly operate your blinds with just the touch of a finger. With their safety and convenience, they make the perfect option for your home.
At Blind Concepts, it is our goal to offer innovative shading solutions for your home. We make use of the finest materials to ensure awnings with a flawless finish. Built to last, our awnings can immensely increase the look and value of your home. Install our smart window treatment solutions to create a beautiful home.