Motorised Curtains
Classic feel & style, we offer a huge range of curtain colours, fabrics & hanging solutions along with the ease of curtain Somfy motorisation.
We offer a wide array of functional and aesthetic curtains with Somfy automation or manual control tracks. Thermal comfort, safety, convenience and design, are the major benefits of choosing curtains.
Our fabric partners include Warwick Fabrics, Zepel, Hoad, Wilson, Marco, James Dunlop and so many more.
Our custom curtains offer will help you to enhance your lifestyle and bring your home to life with a simple touch.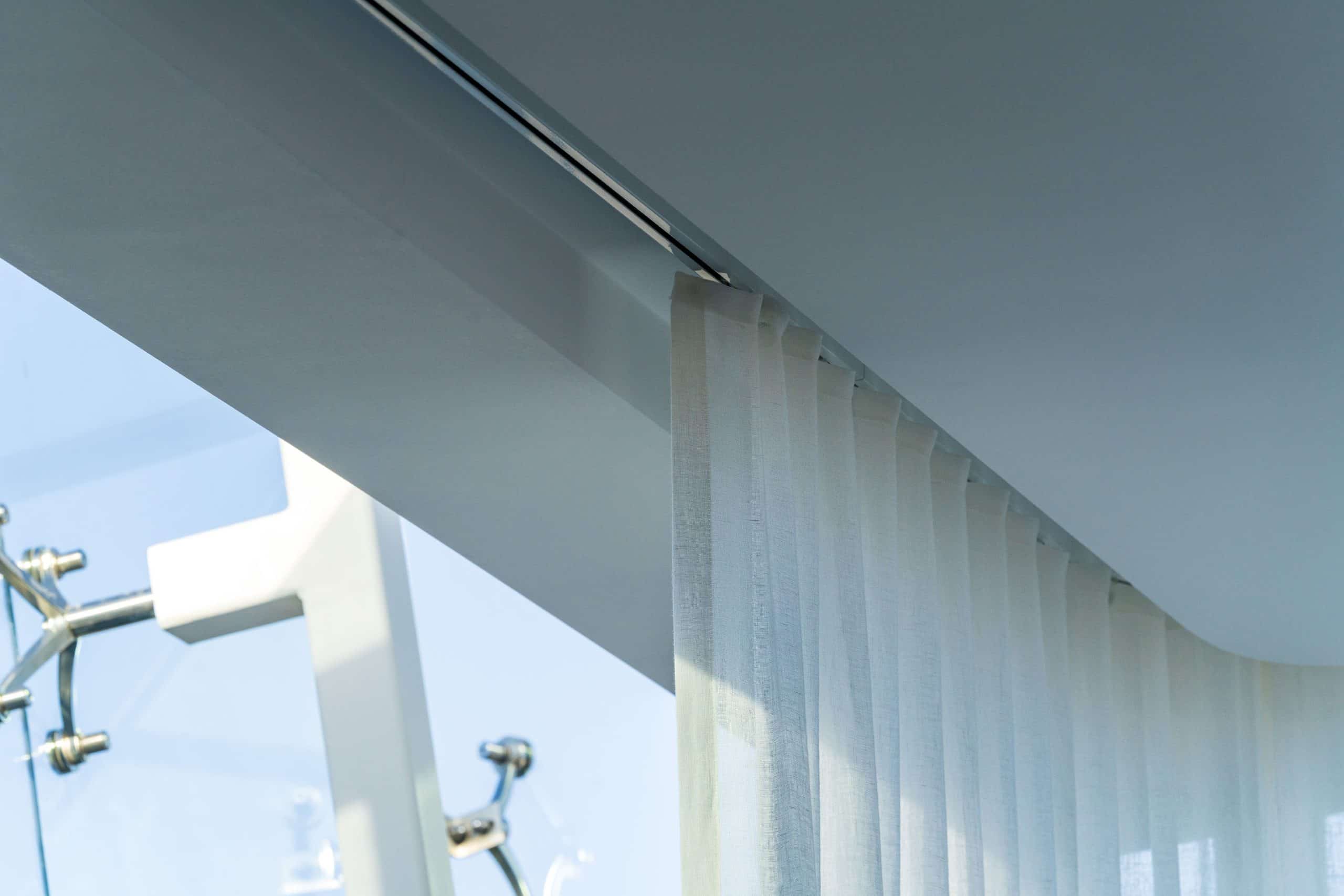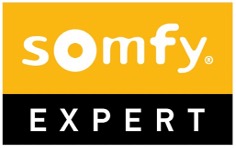 Motorised Curtains – Decorate Your Home & Protect Your Privacy
Enhance your living environment by adding convenience with Somy motorised curtain tracks.  Somfy motorised curtains offer maximised product functionality and provide you with the desired flexibility. The environment you create at your home or workplace plays a vital role in your day-to-day ease and comfort. Somfy motorisation of your curtains will add convenience and a dash of sophistication to your surroundings. All are controllable by your smartphone or smart device when connected to the internet.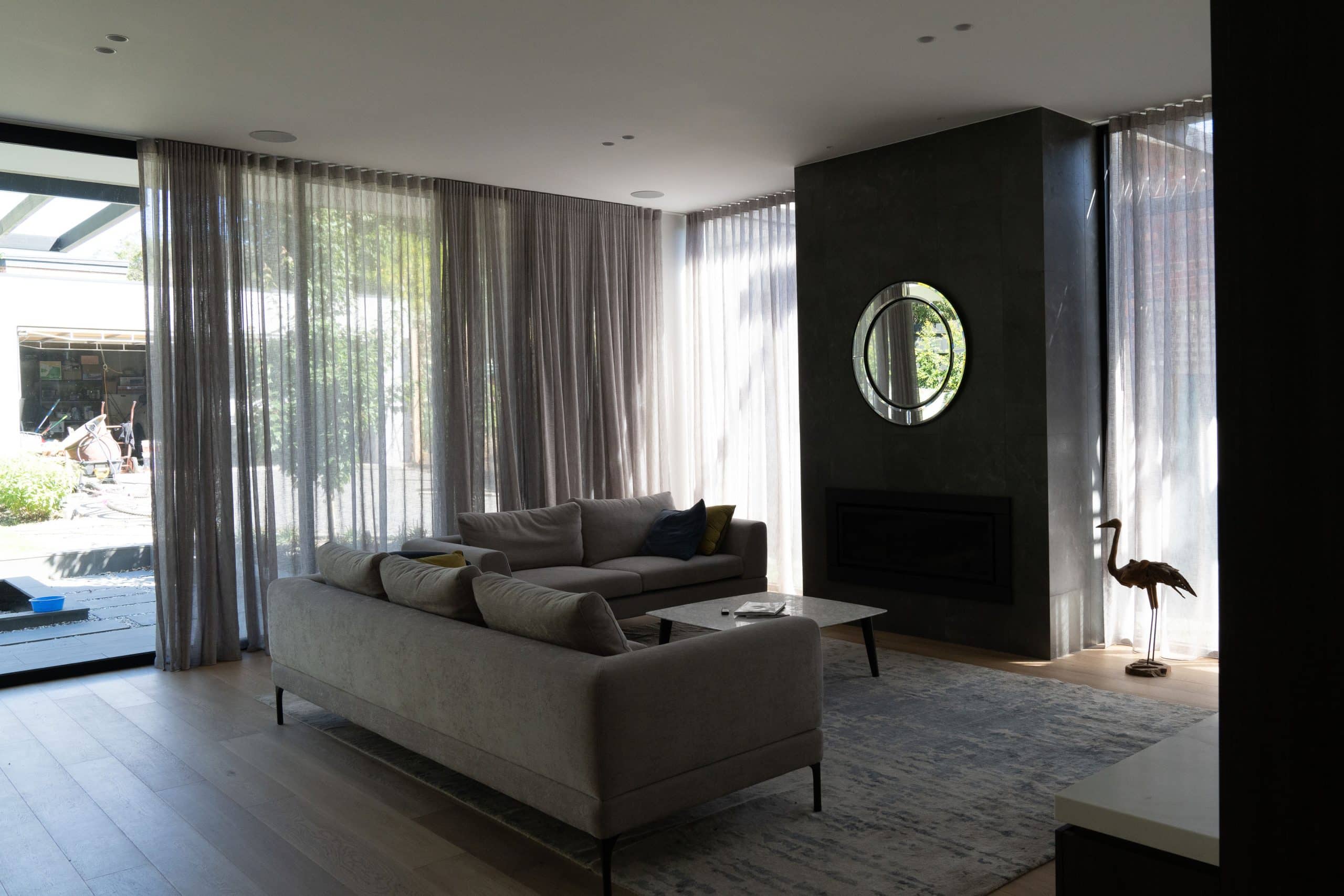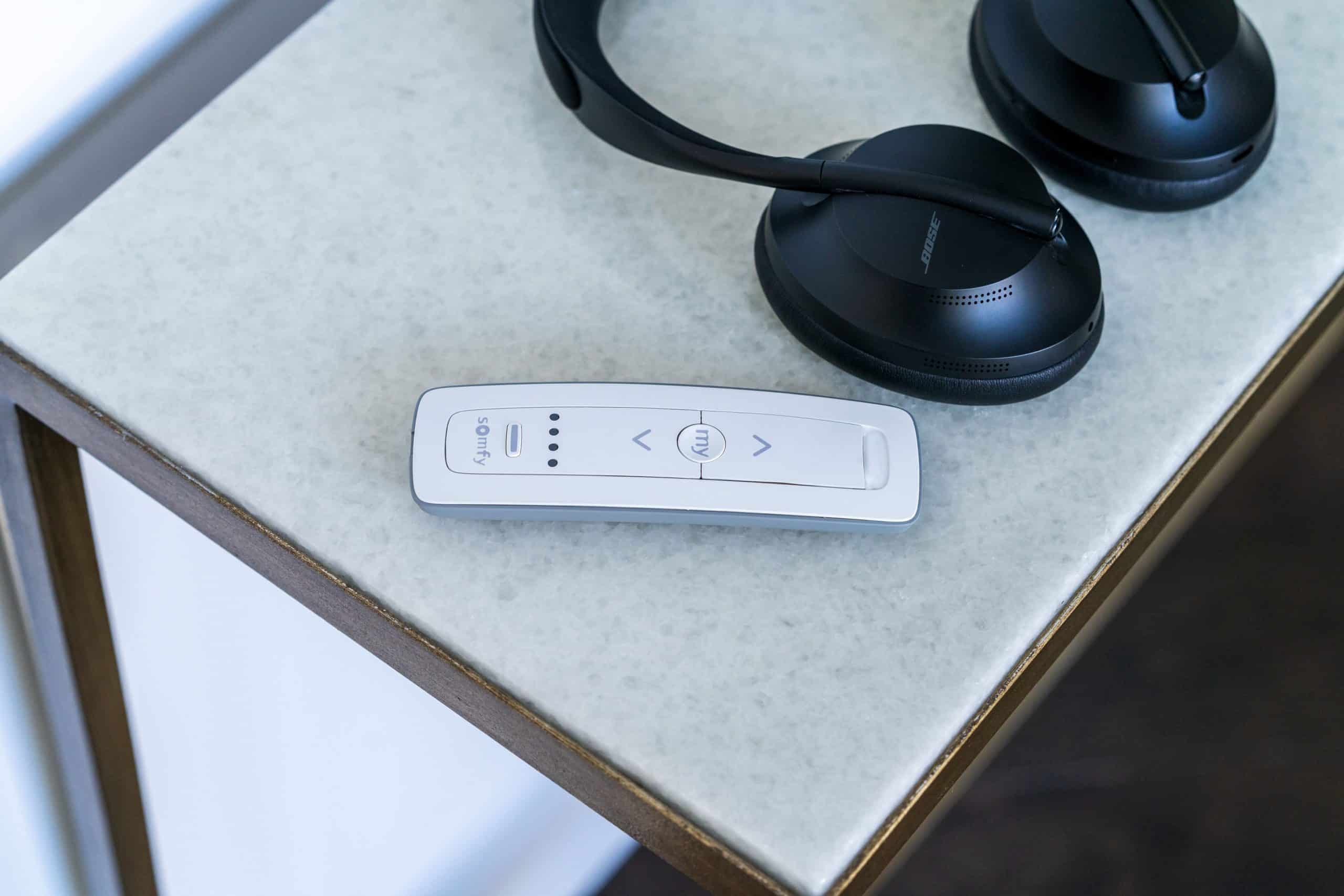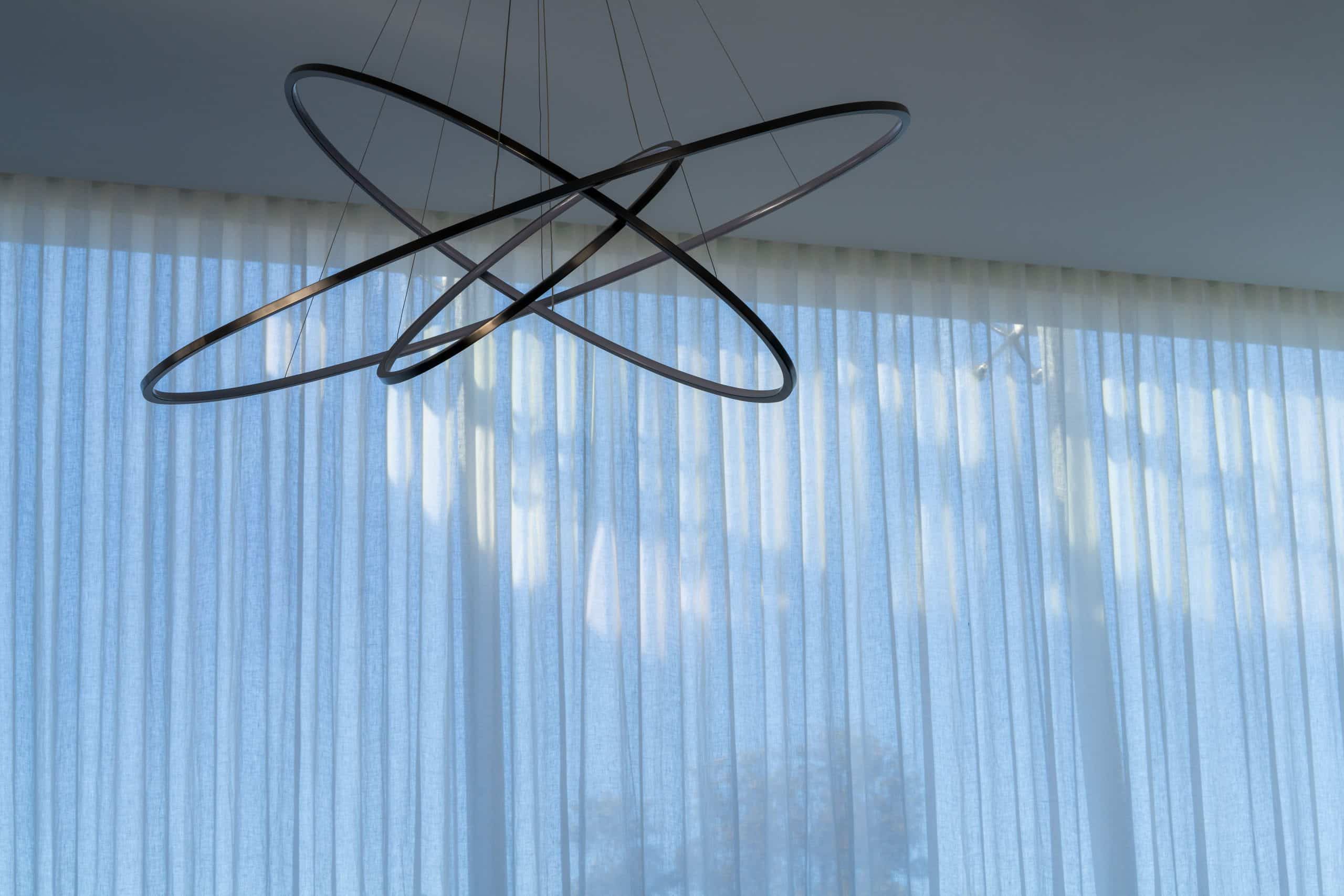 Convenience and Versatility
All of our curtains are custom-made to your windows. Our free on-site check measure ensures each and every curtain is made to your home or office.
Our fabric partners are vast, with a huge selection, almost endless, of sheer and decorative block-out curtain designs. We assist with the design of your curtain installation and discuss the benefits of sheers and block-out curtains. We have great contacts with interior designers, who by arrangement, can assist with the selection of colour, and design, or provide a total decorative brief.
Choose Blind Concepts & Experience the Ease of Curtain Motorisation
To provide your space with a classic feel and style, we stock an exhaustive range of curtain fabrics, curtain colours, and hanging solutions. We provide you with the ease of curtain Somfy motorisation. We have successfully provided our clients for over 20 years with our prompt and efficient window-covering solutions.