Create a Stunning Look with Modern Roller Blinds
Roller blinds are manufactured in our Melbourne factory. They may be motorised by Somfy or manual. We supply block-out, sunscreen, and semi-transparent.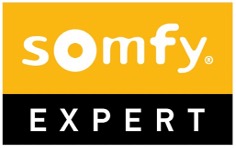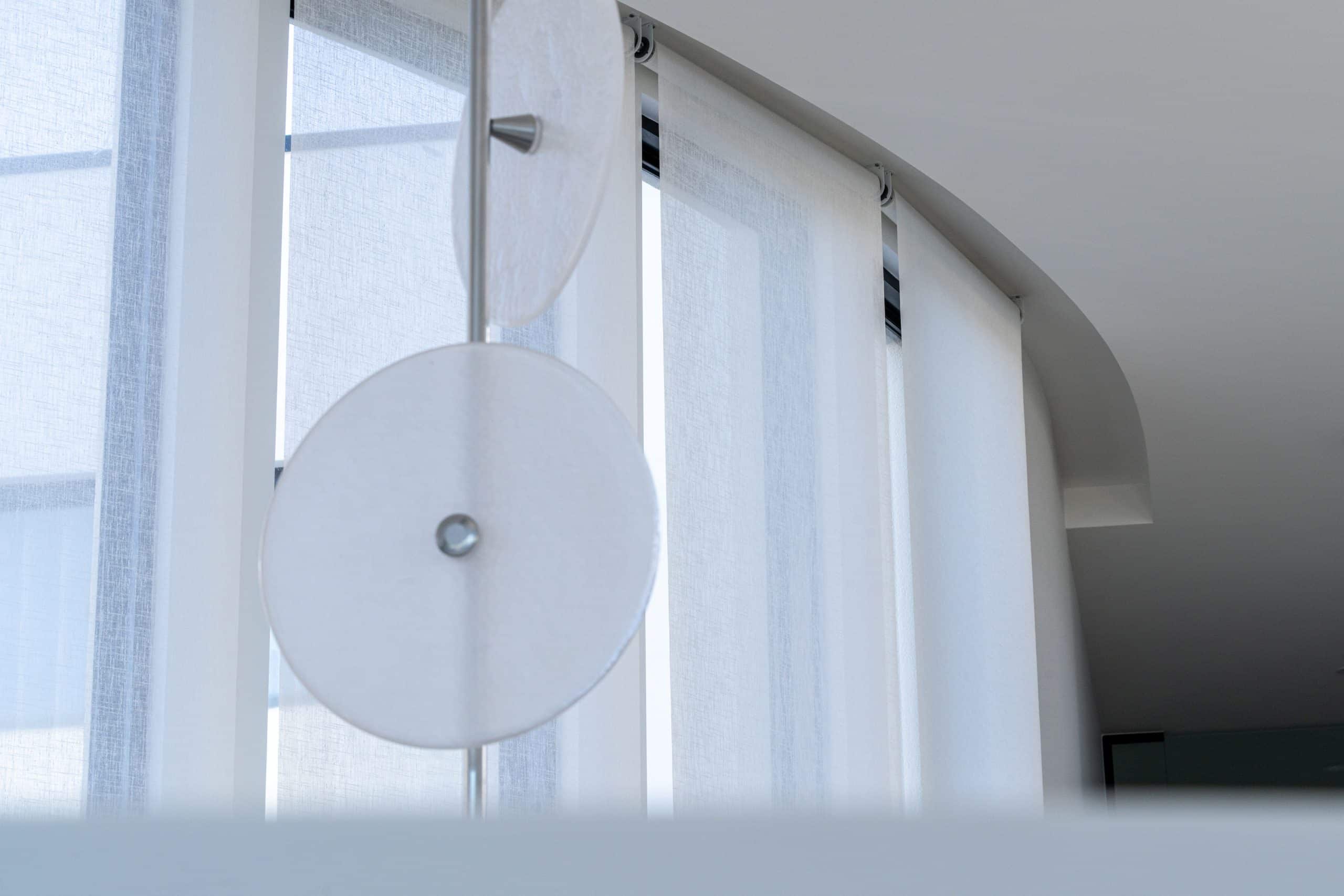 Roller blinds are simple blinds that roll up or roll down to fully or partially block the sunlight. These window coverings offer numerous benefits for both home and office. Roller blinds can be used across different locations around commercial as well as residential venues. At Blind Concepts, a wide array of roller blinds is available, including motorised roller blinds, double roller blinds, and electric roller blinds, we have got all of these under one roof.
Simple to operate
Relatively maintenance free
Quickly add comfort and style to your office or home
Flexible sun block options
Versatile and Functional Roller Blinds Collection
Blind Concepts are a certified Somfy automation specialist. We can motorise and automate your roller blinds, either by hard-wired Somfy motors, or lithium battery Somfy motors. Internet connectivity provides you with 24-hour operational control when you have access to your smartphone or smart device.    Whether you are planning to motorise your existing manual blinds or new Somfy automated roller blinds, we cater to all your requirements.  
 We range a diverse selection block out, sunscreen and light-filtering translucent fabrics. For shift workers, day sleepers or theatre rooms we can include side channels to achieve virtual blackout. This feature ensures complete privacy and uninterrupted time. Some of the major benefits of our roller blinds:
Complete light control, where you can have total control over the light that enters your space
Available in a variety of patterns, colours and styles, these blinds are designed to complement any space
Offers complete privacy control, as the blinds can be adjusted to get some amount of natural light without compromising  privacy
They come in modern and sleek designs and cover larger areas
We can print images, and colours to customise your blinds. (link to printing here)
Choose Blind Concepts for Functional Roller Blinds
At Blind Concepts, we offer a wide variety of quality roller blinds, motorised by Somfy. Our roller blinds will complement any space. We provide custom design and advice for roller blinds that will precisely cater to your requirements.  Our free onsite visits are an important part of our service, to design, advise and install a solution to your home or office.