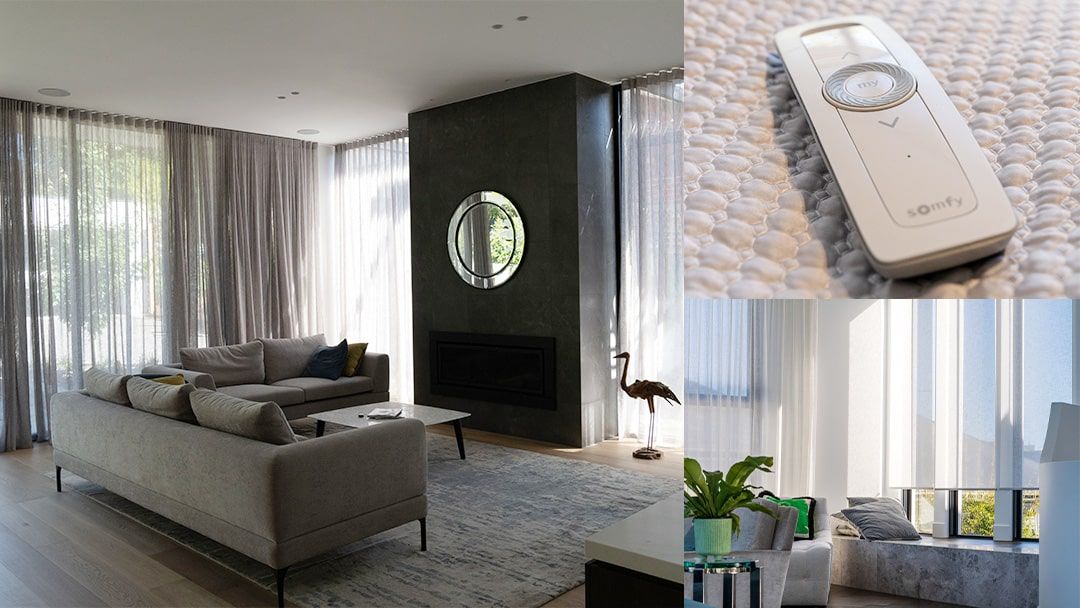 Welcome to your new Tullamore home. Mirvac describes the Tullamore environment as rarely seen in established suburbs, Tullamore is characterised by space and tranquillity. Enjoy a sense of freedom and well-being as you relax in the parklands surrounding your home.
Spectacular from the start, Tullamore welcomes you home in style. Surrounded by like-minded and discerning residents, distinctive architectural style, breathtaking views and quality streetscapes. Your new home truly deserves a bespoke and custom window furnishing design.
Blind Concepts offer a personalised service, to meet with you, best on-site, or elsewhere at your convenience to discuss and design your soft window furnishings.
Please complete the details, and we will be in contact you very soon.