Elevate the Aesthetics of Your Space with Our Outdoor Canopies

Blind Concepts distributes and installs the Hardback range of Canopies. The range of outdoor canopies is meticulously designed to not only add style but also enhance the overall appeal of your residential or commercial property. Whether it's for cafes, bars, retail stores, or various other commercial applications, our canopies offer the ideal solution.
What sets us apart is our commitment to quality. Great pride is taken in manufacturing all of the frames, ensuring a meticulous process from start to finish. This includes cutting, bending, and welding the aluminum frames, affixing the fabric with precision, and adding the finishing touch with a matching cover strip.
With a vast array of colours, styles, and finishes at your disposal, we invite you to inquire about a FREE measure and quote today.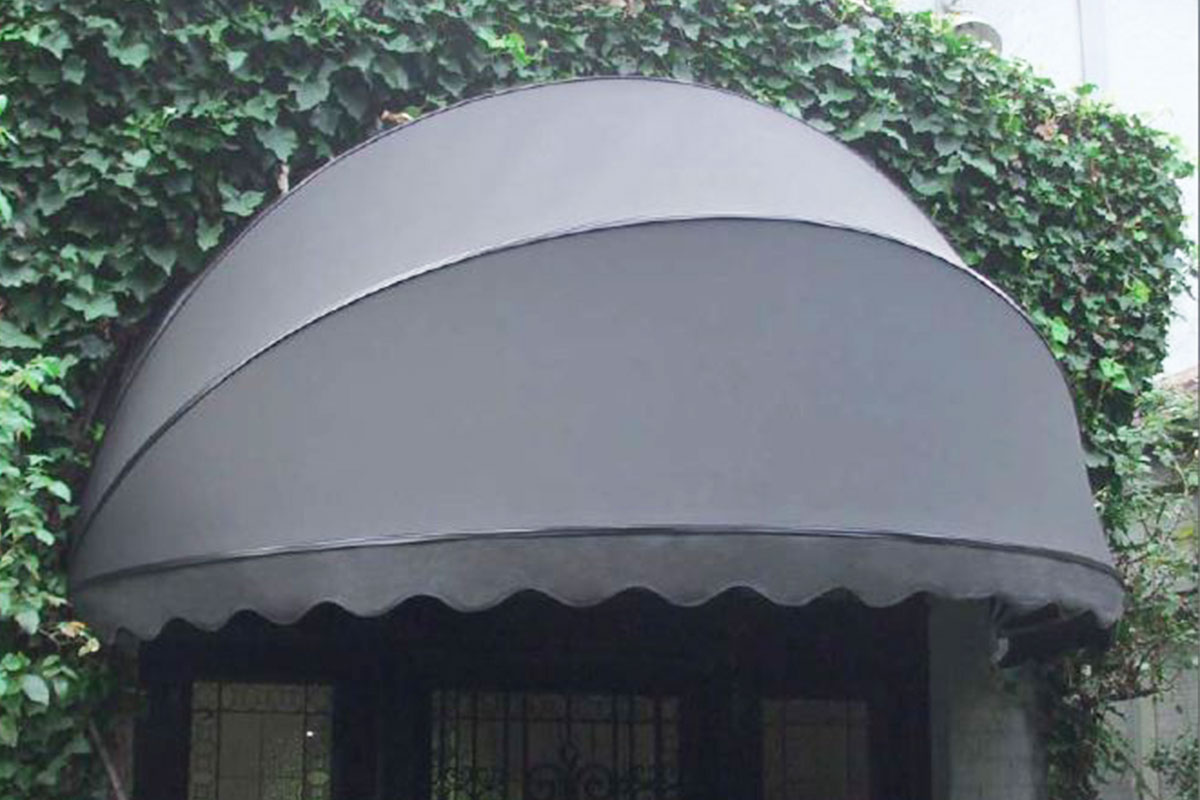 Explore our collection of canopies