External Rack Arm Systems.
Blind Concepts proudly distributes the Horiso, Sunshield External Louvre systems.
Horiso Sunshield® Unique Louvres is renowned as the global leader in operable Rack Arm Shading Systems. The Rack Arm Systems represent a cutting-edge solution for shading sloped and uniquely shaped glazed areas, delivering high-performance solar control that balances light, privacy, and security seamlessly.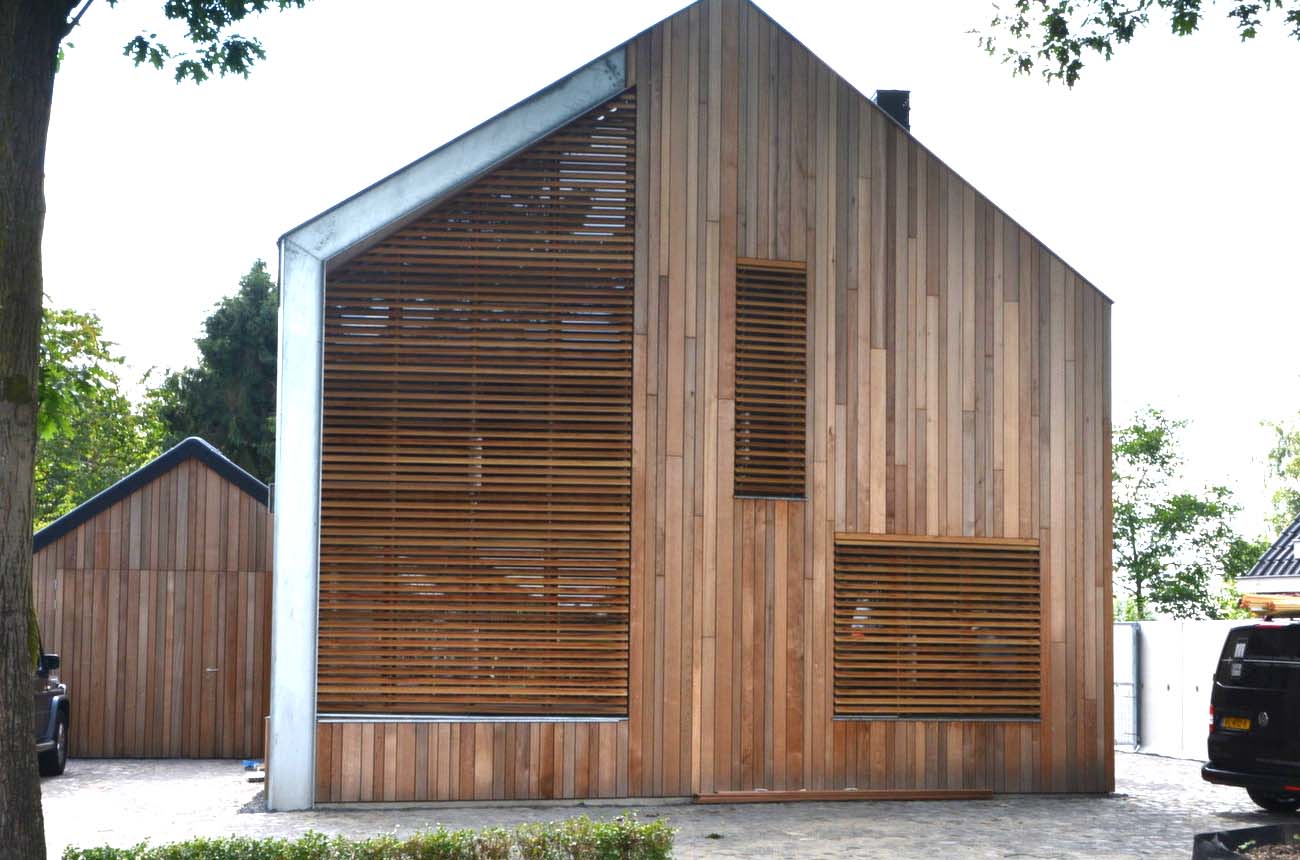 Key Features and Benefits
Versatile Shading for Unconventional Spaces: Horiso's Sunshield® Rack Arm Shading Systems are the ideal choice for unconventional window designs, including sloped and uniquely shaped windows. They are expertly crafted to maintain optimal light conditions while ensuring effective solar control, privacy, and security.
Innovative Rack Arm Design: Our Rack Arm Systems utilise fixed support arms to securely hold aluminium or timber slats. These slats can interlock or overlap, providing an adjustable shading solution that meets your specific needs.
Customisable Tilt Angles: The slats in our Rack Arm Systems can be adjusted from 0° to 90°, offering precise control over the amount of natural light entering your space. This feature significantly reduces the dependence on artificial lighting and minimizes the need for air conditioning, resulting in energy savings.
Enhanced Airflow: The tilting slats not only optimize daylight but also maintain effective airflow, contributing to a comfortable indoor environment. By doing so, these systems reduce overall solar heat gain, further enhancing energy efficiency.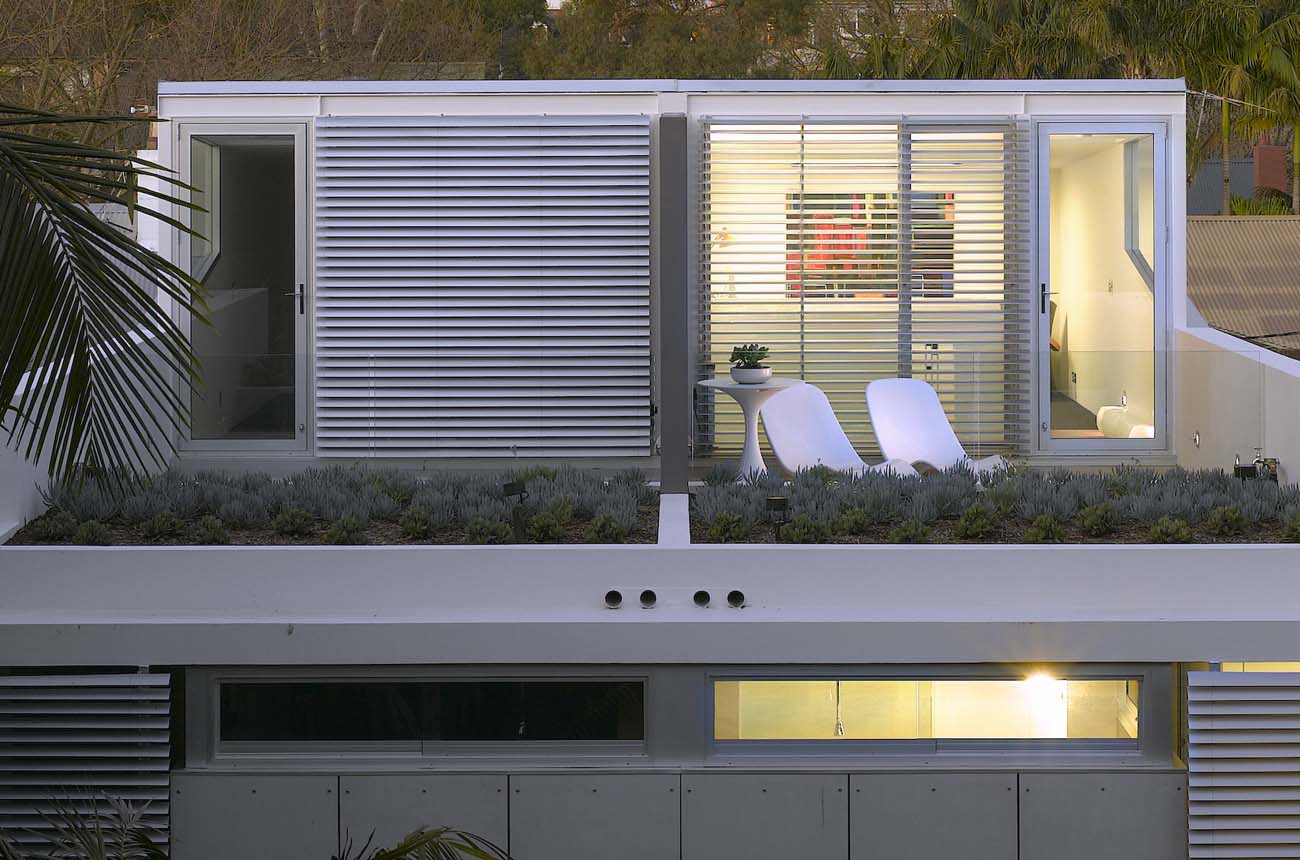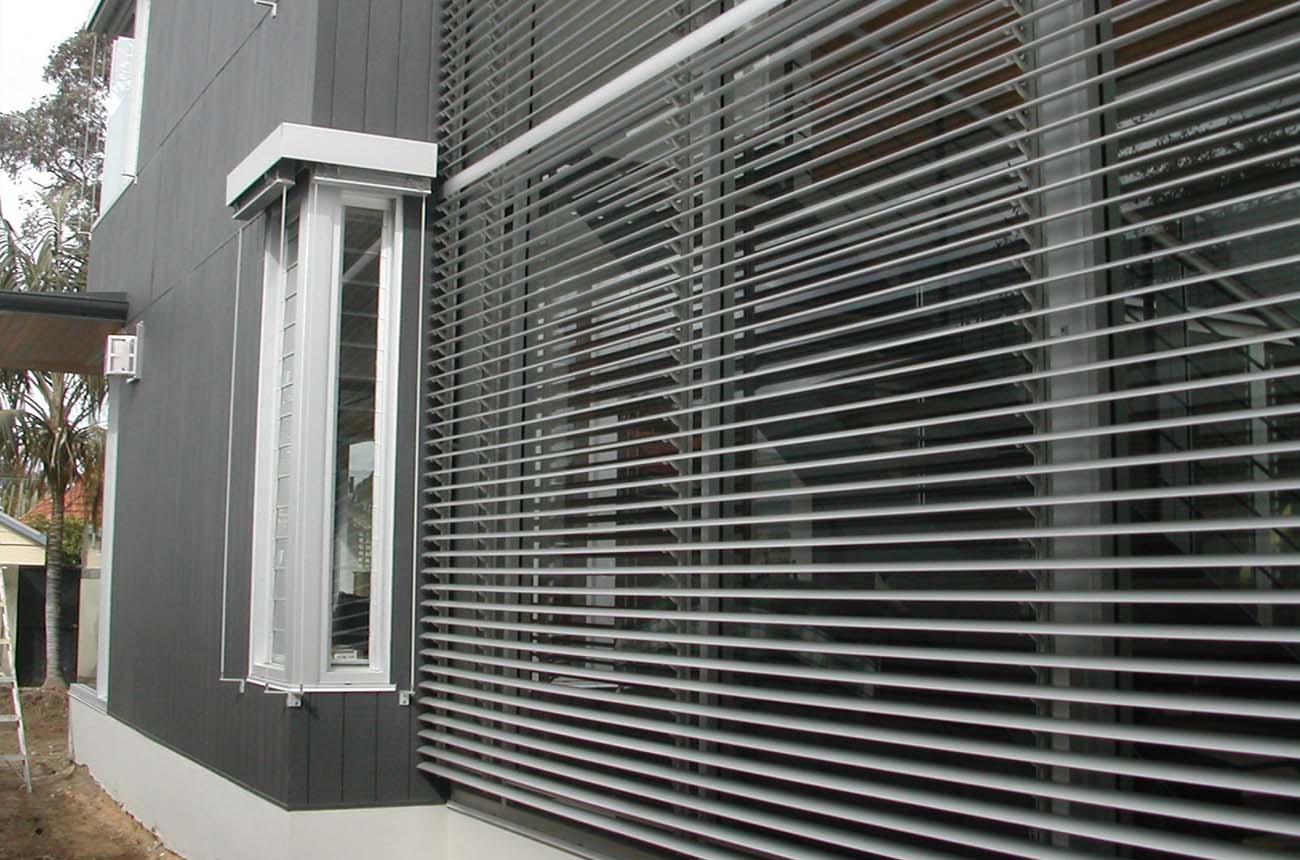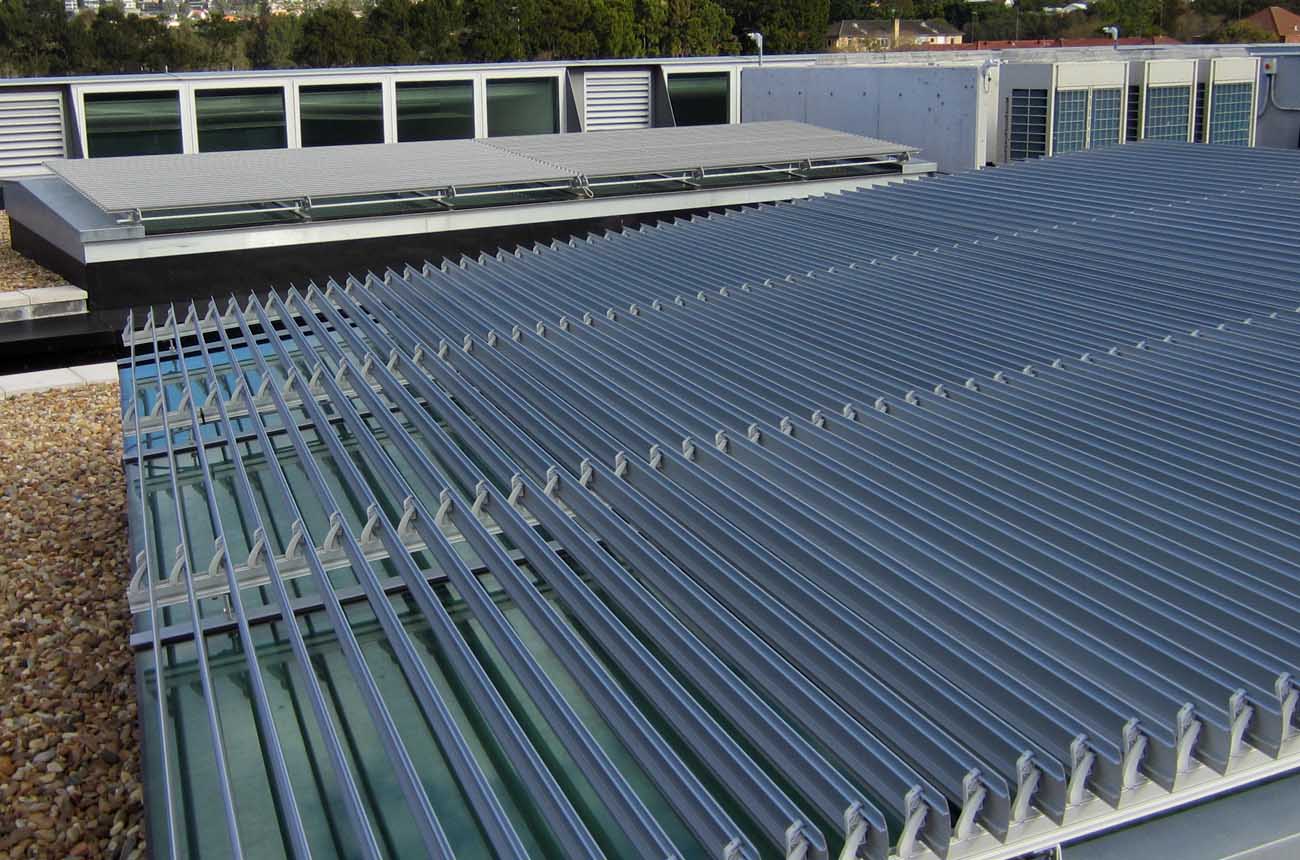 Privacy and Security: Horiso Sunshield® Rack Arm Systems provide an exceptional level of privacy and security. You can adjust the slats to your desired angle, ensuring your space remains private and protected.
User-Friendly Control Options: Choose from manual operation, motorized controls, or full automation for a shading system that suits your convenience and lifestyle. With these options, you can easily adapt the shading to your unique preferences.
Sustainable Solution: Our Rack Arm Shading Systems offer a sustainable shading solution, as they minimise the need for artificial lighting and reduce energy consumption. By controlling solar glare and heat gain, they not only enhance comfort but also contribute to environmental responsibility.
Superior Solar Control: Achieve superior solar control with Horiso Sunshield® Rack Arm Systems. These systems are designed to efficiently manage solar heat gain, ensuring that your space remains comfortable and energy-efficient.
Horiso's Sunshield® Rack Arm Shading Systems are the epitome of innovation and performance. Whether you have uniquely shaped windows, require precise light control, or aim to optimize energy efficiency, our systems are the solution.