Trusted Partners for Commercial Projects for over 25 Years
Your Trusted Partner for Commercial Window Coverings and Shade Solutions, Indoor and Outdoor.
 Blind Concepts has earned a great reputation, over 25 years for our outstanding work in the commercial sector. Our extensive range of shading solutions offers the perfect window coverings for a range of environments.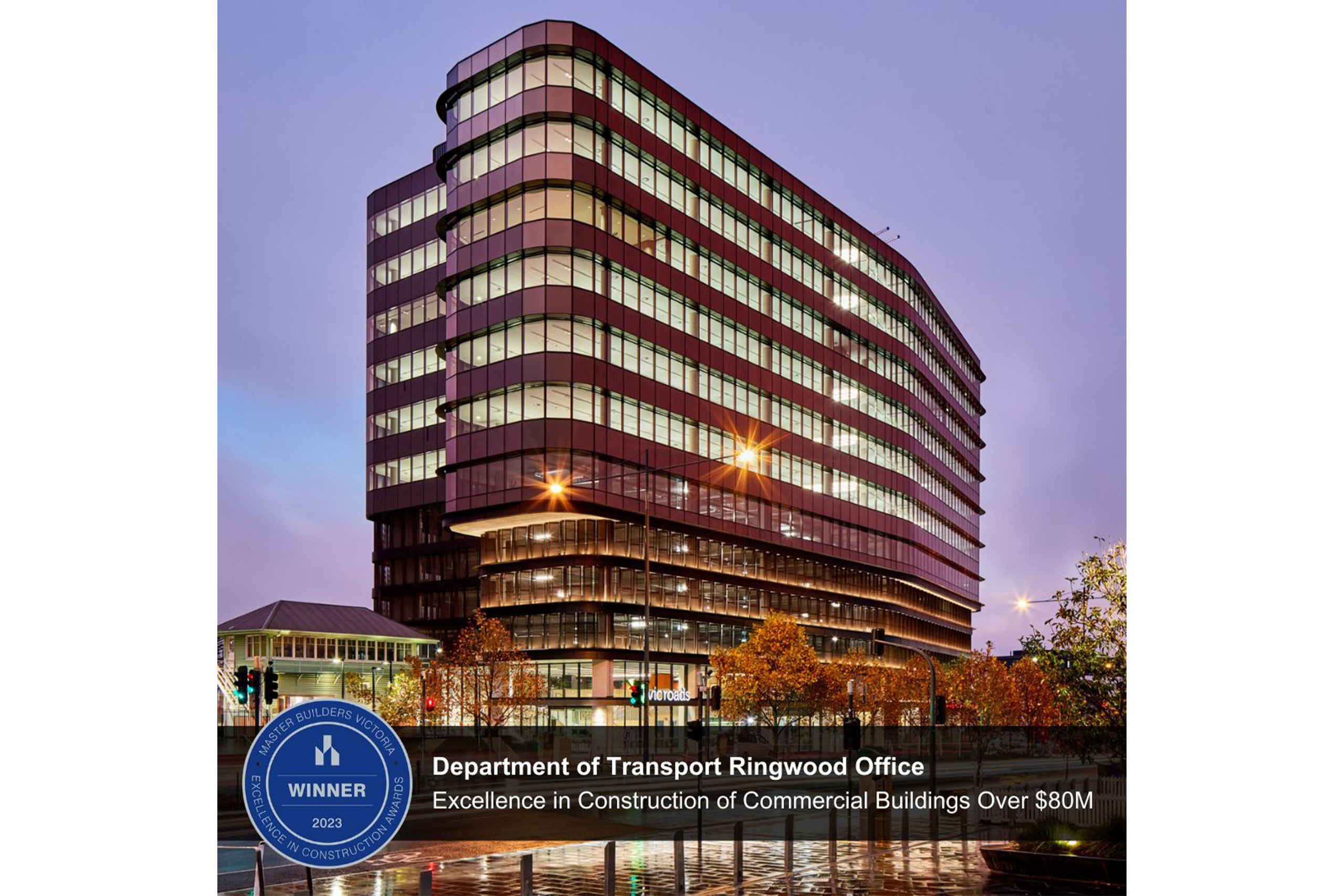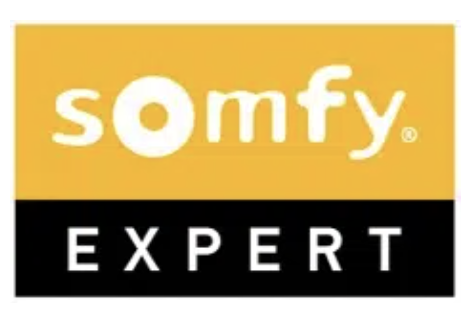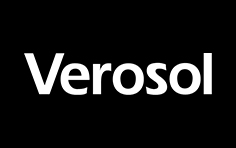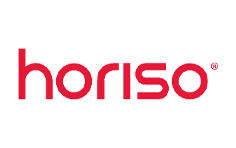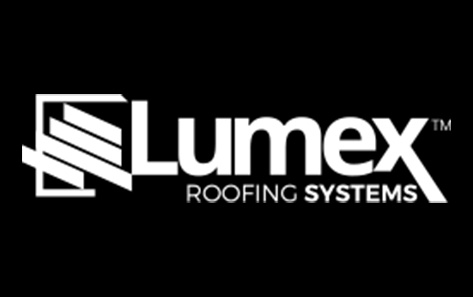 An Extensive Range of Commercial Blinds.
At Blind Concepts, we offer comprehensive solutions for commercial window treatments through our extensive collection of window coverings and shade solutions. Our products are masterfully crafted to strike the perfect balance between functionality and aesthetics. They serve as an ideal accessory to elevate the ambiance of your commercial space while affording you precise control over the level of natural light.
We understand that each commercial space comes with its unique requirements. With our wealth of experience and an in-depth understanding of commercial needs, we are well-equipped to suggest the right solution, working with you from the ground up, through the entire build process.  Crafted from superior-quality fabrics, our range of products is engineered to withstand the rigours of demanding commercial environments. Transform the look of your commercial space with our exceptional array of commercial blinds.
Tailored Commercial Blinds.
Every site is different. Irrespective of the size or type of your windows, we can design solutions that align perfectly with your specific requirements. Our products offer a clean and crisp finish, making the right impression. Depending on the dimensions of your windows and the purpose served by your space, our experts can provide ideas that significantly enhance the appeal of your office while delivering functional benefits. Meticulously crafted, our blinds are easy to maintain and operate. Whatever the needs of your commercial space, do not hesitate to reach out to our team for the best solutions.