Verosol at A Glance
Verosol prioritises environmental responsibility in all of its products. As specialists in the design and production of functional interior solar shading fabrics and blinds, the founder, Cornelis Verolme, established the Verosol vacuum metallising company in 1965. Since then, Verosol has continued to be at the forefront of innovation by developing a unique process that involves applying a microscopic layer of aluminium to textiles. This groundbreaking method has allowed Verosol to create performance fabrics that remain unparalleled in the market today.
As pioneers of metallised fabric and pleated blinds, Verosol is committed to ongoing innovation. Verosol continually strives to provide the highest level of performance in sun and daylight control, enhancing comfort and contributing to a sustainable building environment. Verosol's dedication to environmentally responsible practices and cutting-edge solutions remains at the core of their mission.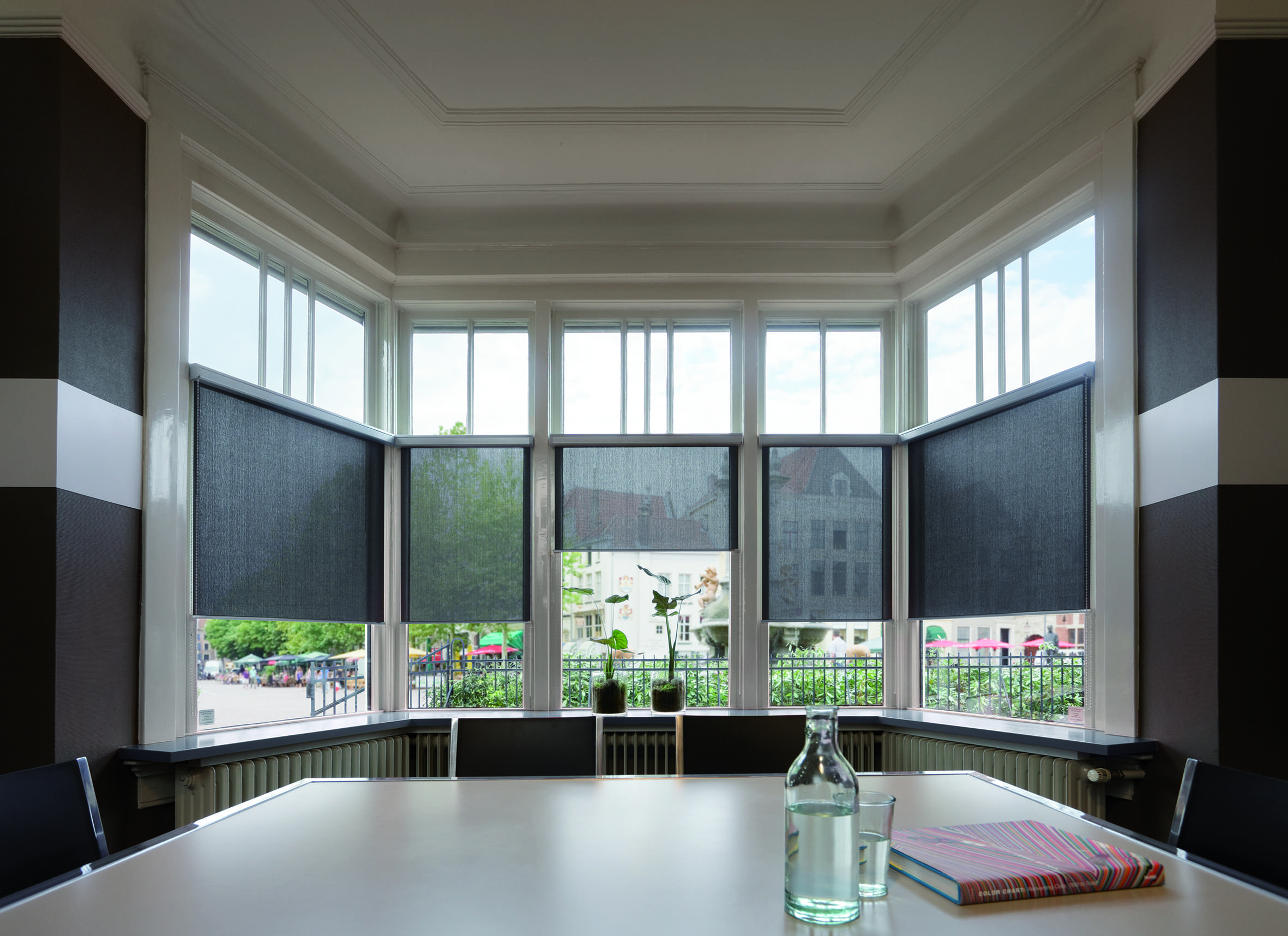 Transparencies & Opacity Guide
The colour you choose is important when it comes to matching decor and interior styles, but what you really have to take into consideration is the opacity levels of the fabric. What we mean by opacity is how much light can pass through the material. Verosol have created the following guide to assist you with selecting a suitable opacity for your windows.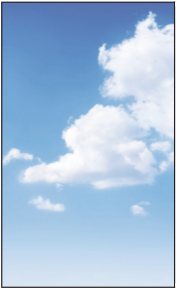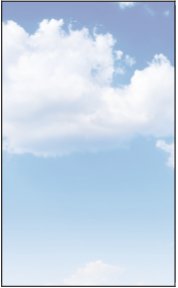 A clear view through the fabric including the colour, shape and depth of field of objects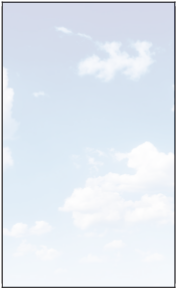 A good view through the fabric with the colour of objects starting to be lost but objects through the view are still identifiable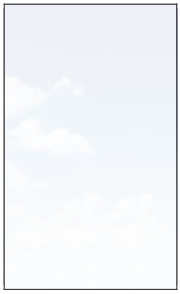 Only light is being diffused through the fabric. Almost all objects are unidentifiable except for perhaps a brief outline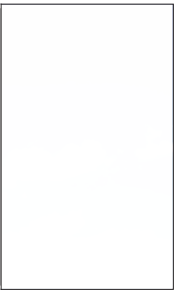 No light is penetrating and complete privacy is achieved with no view of the outside environment