Custom Graphic Blinds
Blind Concepts is home to a stunning selection of vertical blinds which are crafted to suit every type of home and lifestyle. Practical and versatile, our collection of blinds make the perfect addition to your home. If you wish to upgrade the look of your home and looking for vertical blinds online, we have an amazing range in store for you.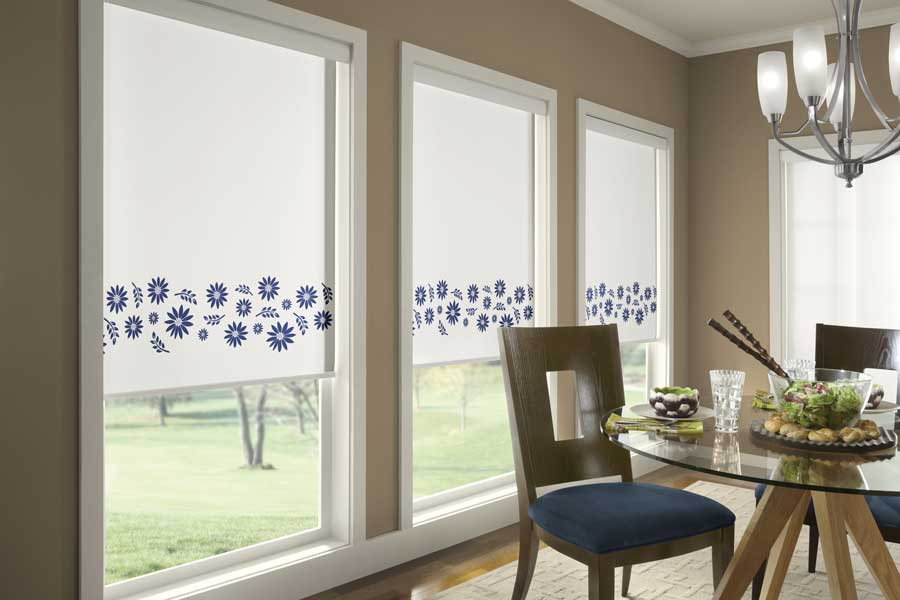 Body Corporate Block Out
To comply with your body corporate you may need a dark grey on the reverse side. Traditioanlly this limits the colours or design on the front, mainly to white or off white. Not now, print any colour or design to create fashion in your home while remaining Body Corporate compliant. Our Body Corporate blinds are PVC free.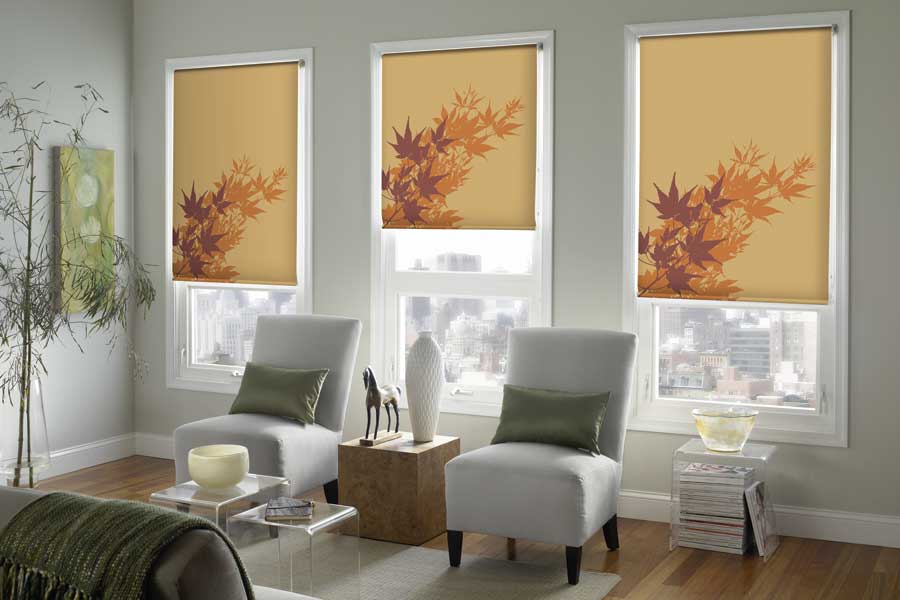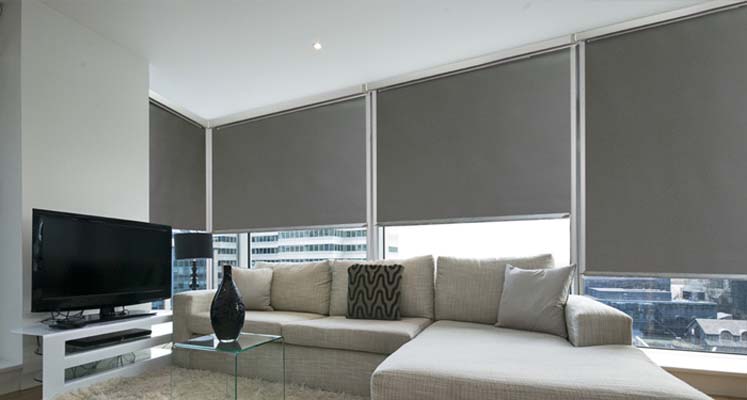 Block Out
Our standard block out blind is white on the reverse, which reflects the heat and stays cooler in summer. It is 100% polyester and is PVC free. To clean, wipe with a damp cloth, no detergents required. This fabric prints up beautifully.
Sun Screen
Light filtering sun screen provides privacy during the day about allows light to filter through and you retain the view of your window. Prints may be a block colour or a design, printed to face either into the room or to outside for advertising purposes. Our standard sun screen is a base white, colours available by contacting our office directly.
Translucent
Translucent fabrics are neither see through nor total block out. They provide privacy during the day, while illuminating with the sun shines upon them. At night they provide privacy as they are non see through, except for shadow lines if you are standing close. Our base translucent are white.
Solar Refelct +
Our Solar Reflect+ is metalised sun screen fabric with an aluminum reverse side to reflect solar rays by up to 70%, white maintaining your view. Great for temperature control is summer due to its thermal resistance and heat retention in winter. With a silver backing that looks soft grey, choose any colour or design for the front.
Designing your blinds is simple
Choose your fabric from our choices below.
Measure your window/s – either recess or face fit
Click on Design Your Blind – Design Work Shop
Design your blind, check out and we will do the rest.
Looking for inspiration? Go to our Design Workshop and choose from an array of resources, including photo libraries and artists. Alternatively upload your own images. Need help?  Contact us here or call us.