VEROSOL Shutters at
Blind Concepts
The Verosol range of internal and external shutters are crafted to last, and are designed to be timeless and classic, suiting a range of architectural styles.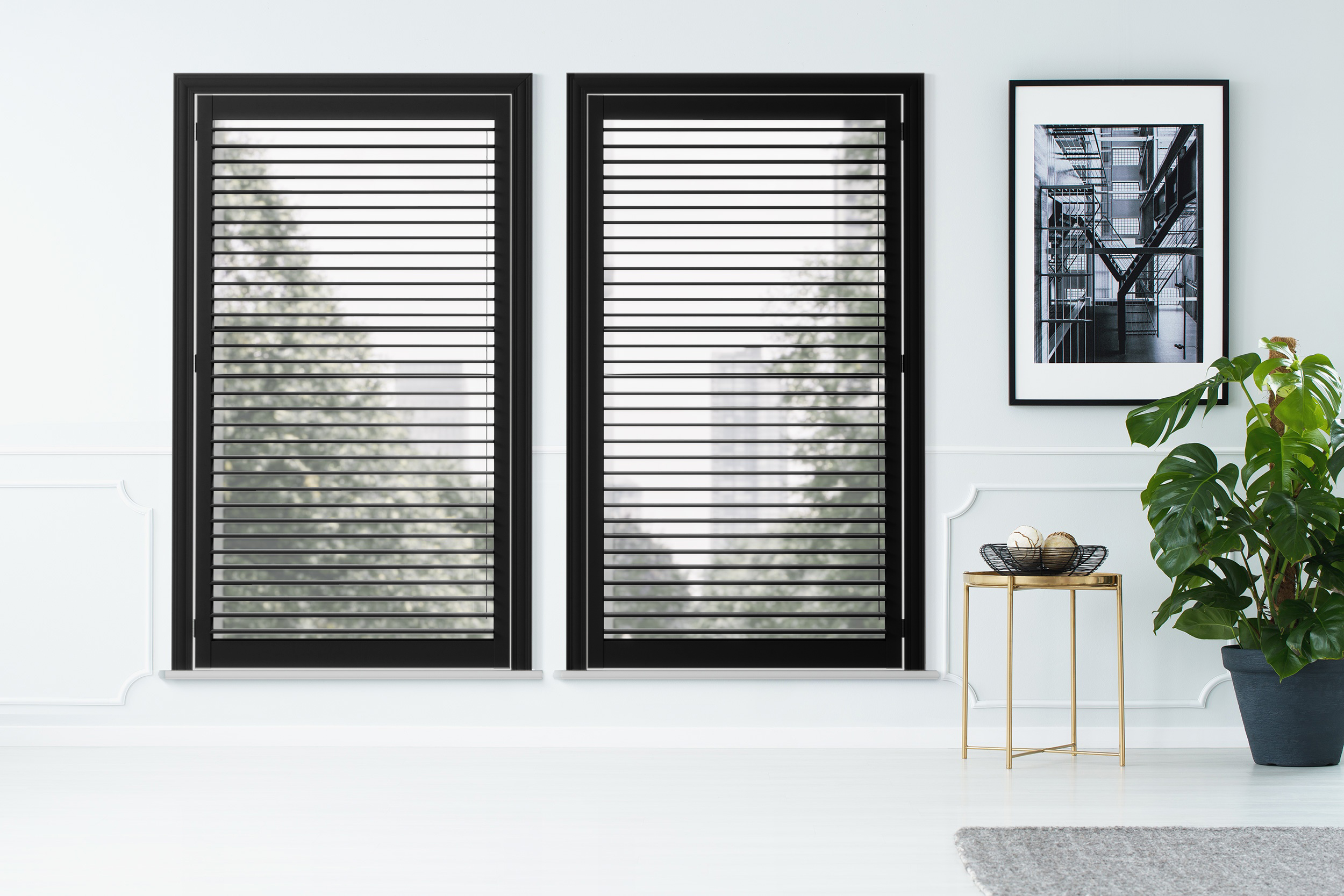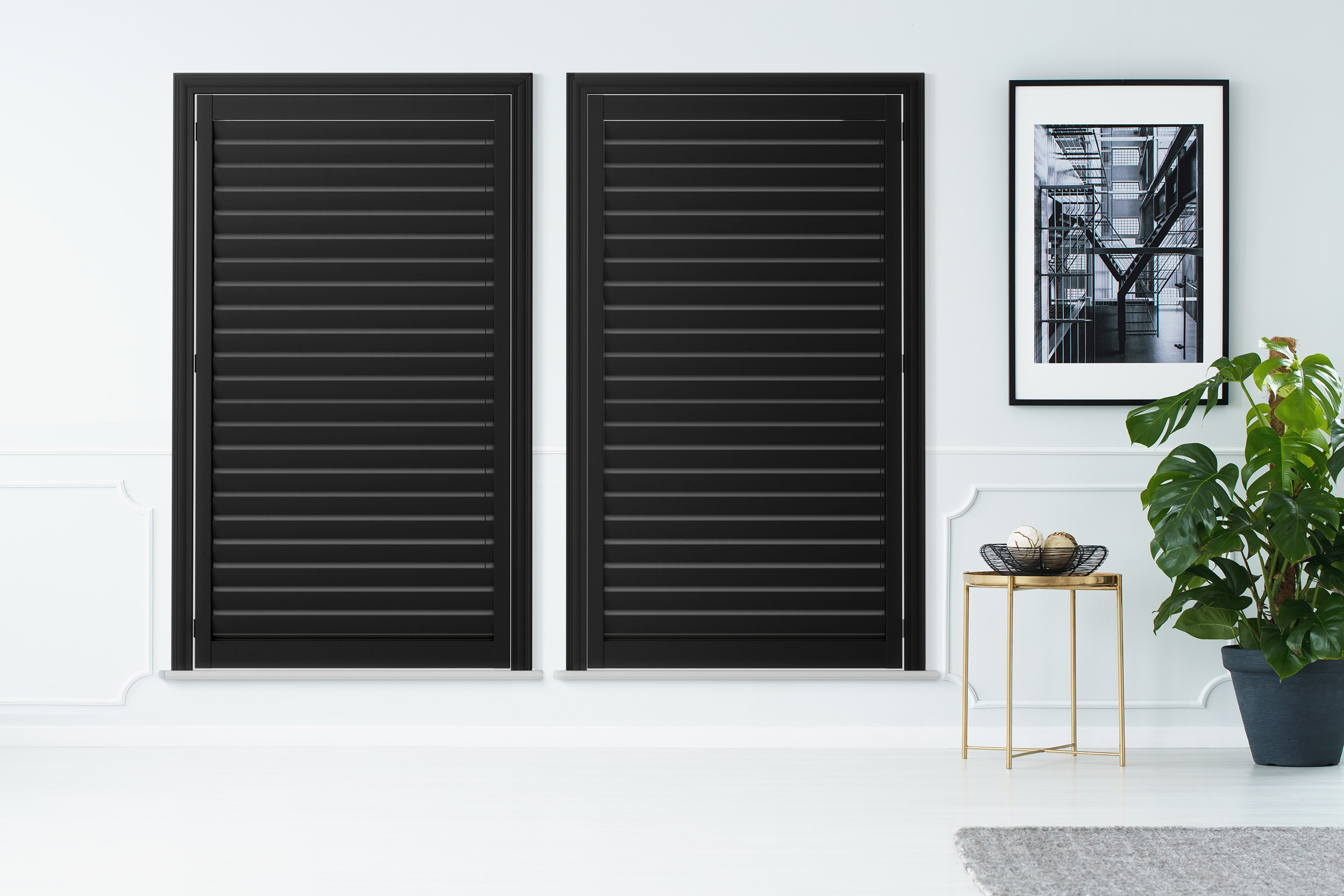 We offer shutters in a number of quality materials, including:
• Hardwood shutters
• Aluminium shutters, and
• Polyresin shutters.
Each of these materials are suitable for different situations.
Contact the team at Blind Concepts for help choosing the option that is best for your unique needs.
Our hardwood shutters are made from 100% sustainably sourced timber, and are a highly versatile option, custom made to fit windows of any size and shape. Some of our most popular shapes and configurations include arch, half arch, triangle, oval or french door.
• Our painted shutters are made from poplar, an even-grained timber with a fine texture and a flawless finish. They are finished in 2-pack polyurethane paint for a classic look that will last.
• Our stained shutters are made from premium hand-selected basswood, which has been chosen for its even grain and light colour. They are available in a range of stains. The indistinct grain of the basswood enhances the colouring process, providing a superior finish and a rich, luxurious feel.
We offer a versatile selection of paint and stain options to complement any home interior or facade.
Verosol aluminium shutters are beautiful, durable, and versatile. They are of a superior quality, made from a premium 1.4mm marine-grade aluminium alloy that offers unsurpassed strength and resistance to rain and sun. These shutters are built to last through all weather conditions and offer performance and longevity far beyond that of lower quality shutters available on the market. Make a lifestyle choice today that will enable you to combine indoor and outdoor living without compromising on comfort, protection and privacy.
Our polyresin shutters are a cost-effective alternative to timber products, retaining the timeless look and feel of shutters without the price tag. Polyresin shutters can also be used in areas where timber would not perform as well, such as wet areas or high moisture environments. Verosol polyresin shutters are constructed with a high-strength polymer resin with aluminium inserted reinforcements for superior strength and longevity.