Stylish and Durable Timber Blinds for your Home
At Blind Concepts, we have an amazing range of timber blinds that are designed to offer an array of aesthetic and functional benefits. Such blinds perfectly suit the Australian climate and can impart a sophisticated and modern look to your home. If you are looking for an innovative range of timber blinds online, you are in the right place. We bring to you an exquisite collection of window coverings with unmatched durability. With the warmth and texture of wood, timber blinds can immensely enhance the appeal of your space while at the same time work effectively in blocking light and creating a comfortable interior.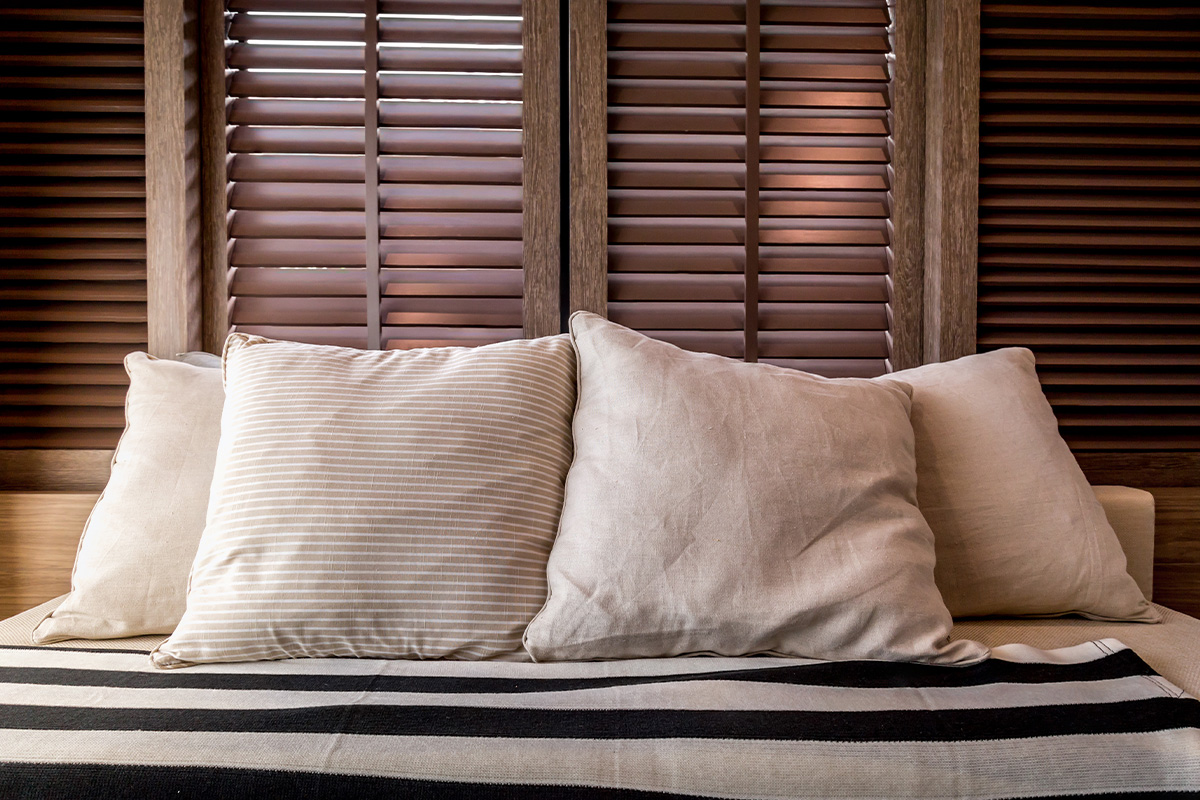 An exquisite collection of timber blinds online
Blind Concepts is home to a broad selection of timber blinds available in a huge range of styles. With their plethora of benefits and appealing look, timber blinds make the right option for any home. With their soft and natural look, such blinds can add a distinctive look to your home. We offer a stylish range of timber blinds that are built to last. They make the perfect decorating solution along with the added benefit of the endurance of wood. Easy to clean and maintain, timber blinds are indeed a versatile window dressing that can perfectly suit the need of any home.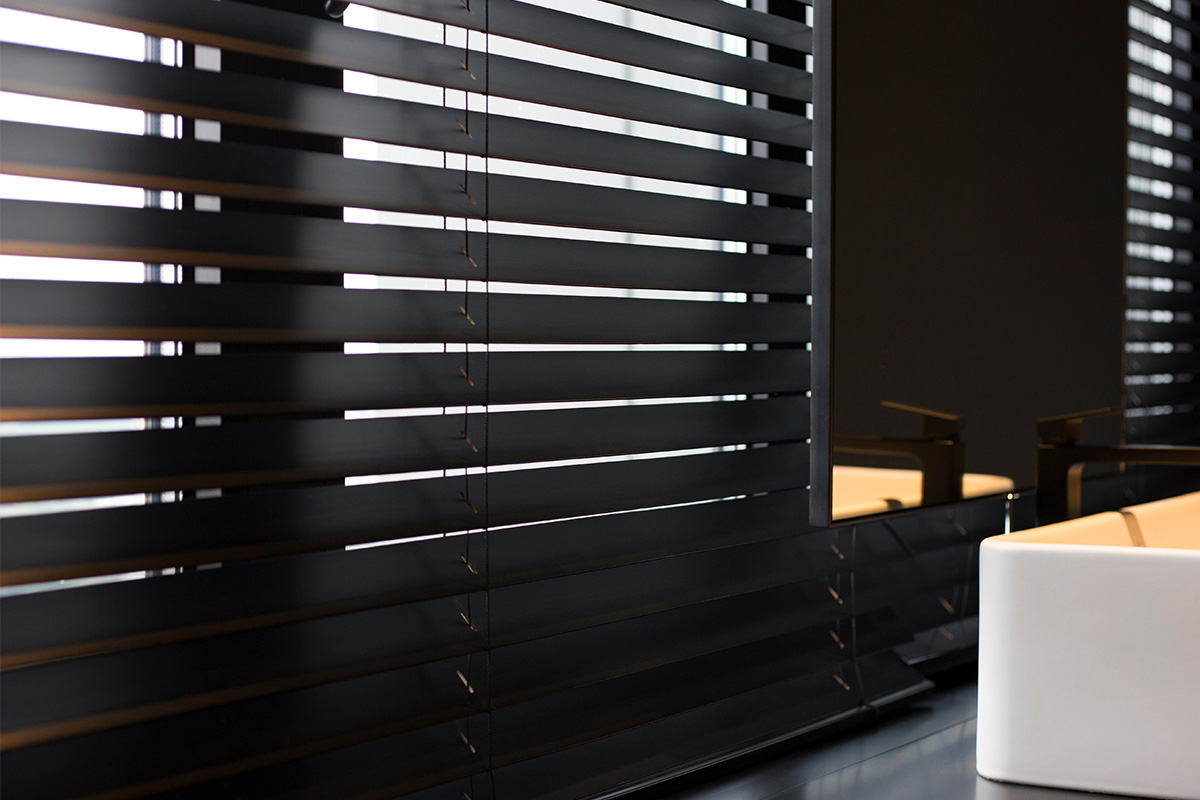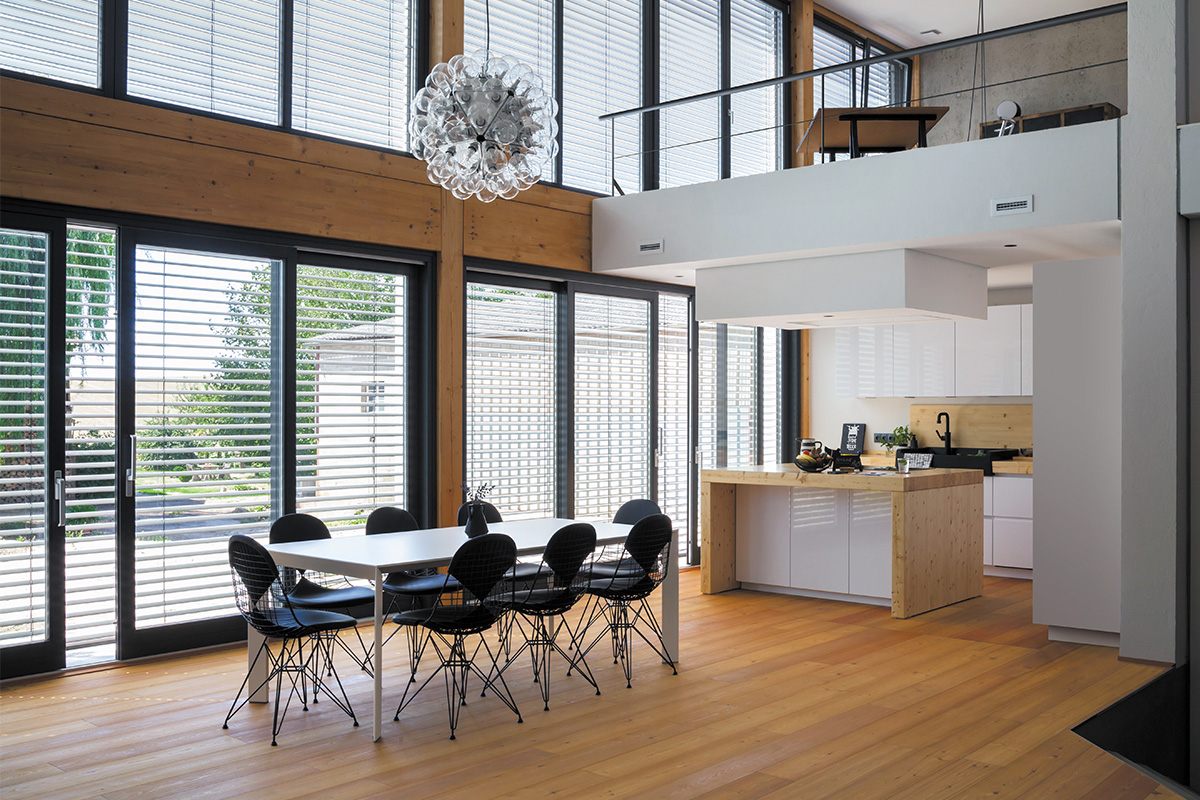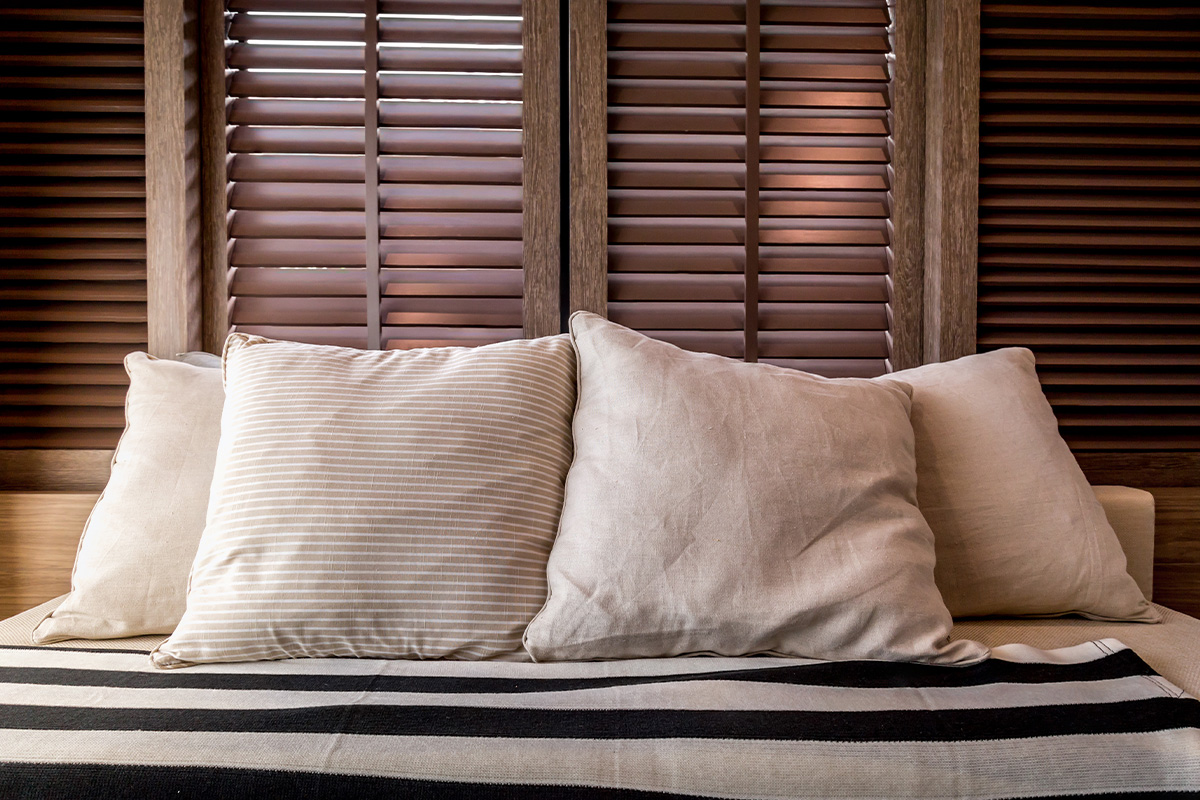 A fantastic collection of timber blinds
If you are eager to add a natural and classy look to your home and looking for unique ideas, we have the right solution for you. At Blind Concepts, we understand that every space has a unique need and wish to offer solutions that best fit the requirement of your home. Our made-to-measure timber blinds are available in neutral shades to match every home. Available in a range of widths and lengths, we can design a timber blind that perfectly fits your window. The impressive texture offers a timeless look and can impart a flawless finish to your home.
Buy timber blinds online from Blind Concepts
It is our goal to offer an exceptional range of door and window coverings at the best possible prices. We are committed to offering service to the highest standards and our friendly team works in close collaboration with clients to ensure that the exact specifications are met. We offer blinds that are long-lasting and perfectly complement the existing design theme of your home. If you wish to know more about our blinds, feel free to reach out to our team at 03 9720 1778. We will give you a free quote. You can also get in touch with us through our online contact form.